A grand shobha yatra will be taken out from Shriram Mandir, Ram Nagar at 5.30 pm on March 30 on the occasion of Ram Navami by Paschim Nagpur Nagrik Sangh. The pooja of shobhayatra and paduka of Lord Shriram will be done by Punjab governor Banwarilal Purohit, said president of sangh Ravi Waghmare during a press conference held on Monday.
Various programmes have been organised at Shriram Mandir from Gudi Padwa. The procession will have various tableaux like SCZCC's Chitrarath of Bharatmata based on 'Vishwaguru Bharat', Lord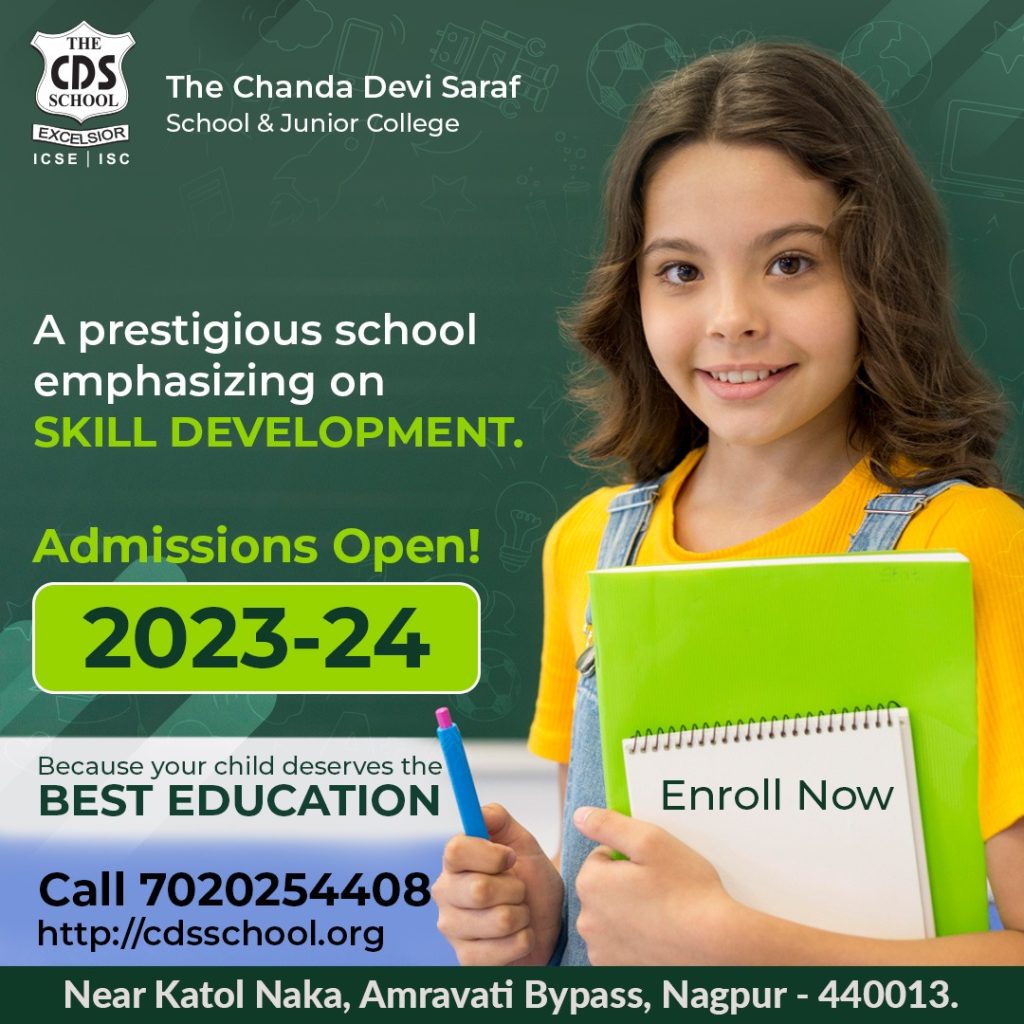 Shriram's arrival to Ayodhya in Pushpak plane after winning war against Ravan, Lord Ganesh of Adasa temple, Koradi Maa Jagdamba Mata, Vitthal-Rukmini of Dhapewada, Gajanan Maharaj of Shegaon and others. There will be a total of 31 tableaux in the procession. Prasad will be dis- tributed to devotees by various organisations.
Ravi Waghmare, Rajeev Kalele, Lokesh Ashtankar, Rahul Puranik, Mukund Sarmukad dam, Ashok Agre, Rajan Bhut, Aditya Kalele, Ajinkya Kalele, Vijay Ghate, Dilip Agarkar, Akash Sawarkar, Ashok Chawre, Prasad Ashtikar and others are working hard to make the shobhayatra a grand success.