A.G. Punjab will clash with A.G. West Bengal in inaugural match at V.C.A. Stadium, Civil Lines in the Indian Audit & Accounts Department (IA&AD) Inter Zonal Cricket Tournament being conducted by the Recreation Club of the Office of The Accountant General (Audit)- II,  Maharashtra, Nagpur under the Patronship Mr. R. Thiruppathi Venkatasamy, Accountant General (Audit), Nagpur.
The three day Inter Zonal Cricket Tournament will get underway from 29th March 2023 at V.C.A Stadium, Civil Lines, Nagpur with inauguration at 9.00 am. and will conclude on 31st March 2023 at the same Venue. While the other teams, A.G. Keralar will clash with A.G. Rajasthan at V.C.A Ground, Kalamna, Nagpur, last years runnersup A.G. Odishawill clash with A.G. Jammu & Kashmir at Dr. AmbedkarCollege Ground, Deekshabhoomi, Nagpur while A.G. Rajkotwill clash with A.G. Tamil Nadu at S.B. City Ground, Shakkardhara, in the fixtures drawn in Managers meet.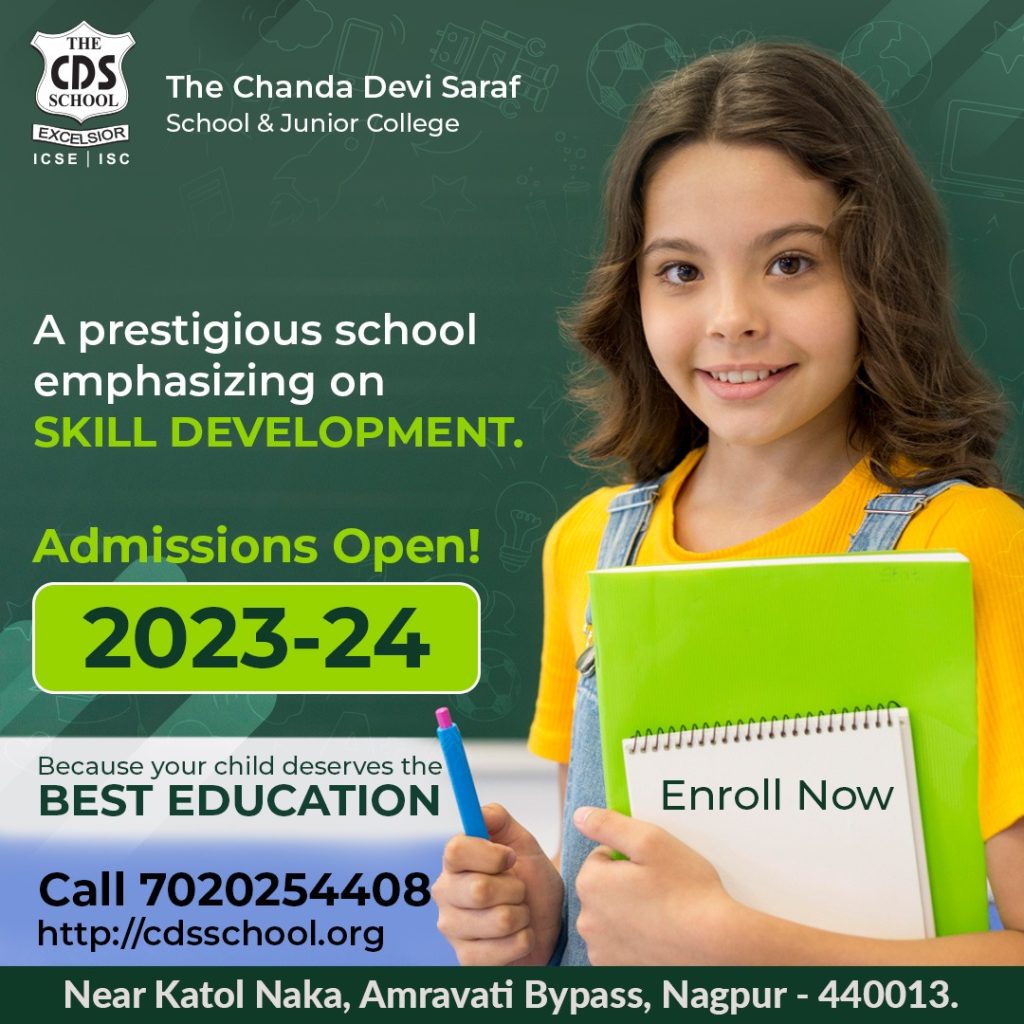 Justice V.M. Deshpande, President, VCA, Nagpur will inaugurate the tournament on 29th March 2023 at 9.00 am. andPrizes will be distributed by Ms. Lata Mallikarjuna, IA & AS,Director General, Regional Training Institute, Nagpur on 31stMarch 2023 at 12.00 Noon. Mr. Praveer Kumar, PrincipalAccountant General (A&E)-II, Maharashtra, Nagpur will be the Guest of Honour on inaugural and concluding day.
A.G. Nagpur were the defending champions while A.G. Odisha are the Runners, in Inter Zonal Cricket Tournament held at Tiruvananthapuram, Kerala in 2022. All the matches will be played in T-20 Format and will be played on Knock out basis.
Events(29.03.23):
1. Inauguration 9.00 am at V.C.A Stadium, Civil Lines, Nagpur.
2. Grounds Allotted:
i) A.G. Punjab V/s A.G West Bengal (V.C.A Stadium, Civil Lines, Nagpur) (10.00 am)
ii) A.G. Kerala V/s A.G Rajasthan (V.C.A Ground, Kalamna, Nagpur) (11.00 am)
iii) A.G. Odisha V/s A.G J&K (Dr. AmbedkarCollege Ground, Deekshabhoomi, Nagpur)(10.45 am)
iv) A.G. Rajkot V/s A.G Tamil Nadu (S.B. City Ground, Shakkardhara) (10.45 am)