Issuance of Divya Darshan tokens, which allow devotees to trek to the Srivari temple, will be resumed on a trial basis for a week beginning April 1, according to YS Subba Reddy, chairman of Tirumala Tirupati Devasthanams.
It may be recalled that the Temple Trust had suspended issuance of these tokens following the outbreak of the Covid pandemic.
For a week beginning April 1, the TTD would distribute 10,000 tokens at Alipiri and another 5,000 at Srivari Mettu to those trekking the hill. TTD's chief stated that a decision on the continuation of Divya Darshan would be made based on devotee feedback.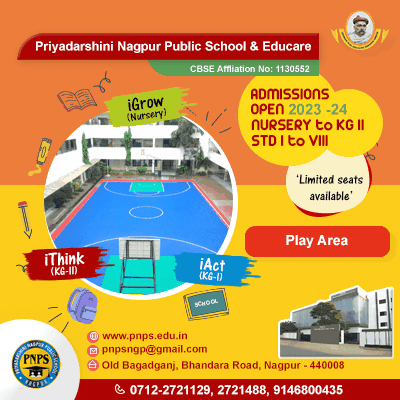 TTD Board chief and executive officer (EO) AV Dharma Reddy spoke to reporters after reviewing summer vacation arrangements, as a large influx of devotees is expected. Subba Reddy added devotees will also be allowed for darshan through second Vaikuntam Q-complex without any token.
"As summer vacation rush will be witnessed in Tirumala from April 15 to July 15, the TTD has contemplated to reduce VIP Break, SRIVANI, tourism quota, virtual sevas, `300 darshan tickets, while prioritising ordinary devotees," he explained.
The temple Trust has also requested VIPs to reduce referral letters during these three peak months so that common devotees can get a chance to have a quick darshan without waiting. Stating that there are more than 7,500 rooms in Tirumala that can accommodate nearly 40,000 pilgrims, Subba Reddy explained that 85% of the total rooms have been reserved for common devotees.