The Grand Finale of Lemon Idea's International INNOPRENEURS Start-up Contest (Season 9) is scheduled for April 2 from 4 p.m. at the Tamarind Conference Hall- Chitnavis Centre, Civil Lines, Nagpur.
INNOPRENUERS (www.innopreneurs.com) has evolved into India's most exciting and popular start-up competition, with global participation. This programme has spent the last nine years searching for and recognising innovative entrepreneurs all over India and in at least 15 other countries. INNOPRENEURS is a well-known name in the Indian startup community, focusing on giving a platform to innovators and change makers, whether they are start-ups, non-profits, or anyone who is developing solutions (tech or non-tech) to real-world problems.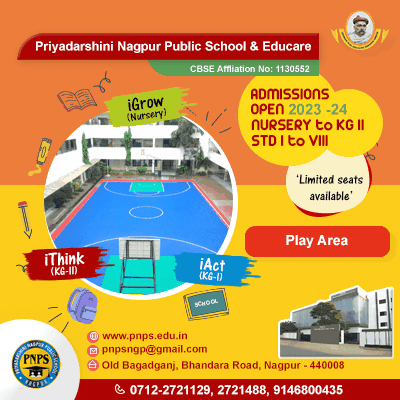 Lemon Ideas' INNOPRENUEURS Season 9 initiative, in collaboration with Faulhaber, Hala Mobility, and Lemon School of Entrepreneurship, aims to foster a global entrepreneurial tribe. Season 9 of the INNOPRENEURS Startup Contest went live in August 2022, with pitching sessions taking place over a 6-month period. The top 100 startups were chosen for the Centurion Startup Stage pre-final round (CSS). They were divided into groups based on their domains, and they pitched in front of domain experts. The CSS stage produced the top 25 startups and top ten ideas.
Some more highlights of the edition are given below:
1200+ registrations, 350+ startup presentations, 45+ rounds, 15 countries
5 lakh plus reach out to 5000+ entrepreneurs and aspirant entrepreneurs
Demo Day- Investment and collaboration opportunities for partners during the final rounds
The top 25 startups will be coming from 20 different cities.
The top final cohort includes startups from a variety of industries, including biotechnology, agriculture technology, logistics, education technology, energy, drones, AI-ML, and many more.