Indian Oil Corporation Limited has partnered with Maruti Suzuki India Limited to offer its Maruti Suzuki Rewards members additional benefits and convenience through the Maruti Suzuki Rewards program. The updated Maruti Suzuki Rewards App now includes a dedicated section for IndianOil customers, where they can view their IndianOilXtraRewards points and access features such as locating and navigating to their preferred IndianOil fuel station, accessing washrooms and convenience stores, and filling air. The programme incentivizes customerrefueling behavior by offering 100 XtraRewards points as Customer Onboarding Bonus, along with 2 XtraRewards points per INR 100 spent on every fuel transaction at an IndianOil fuel station.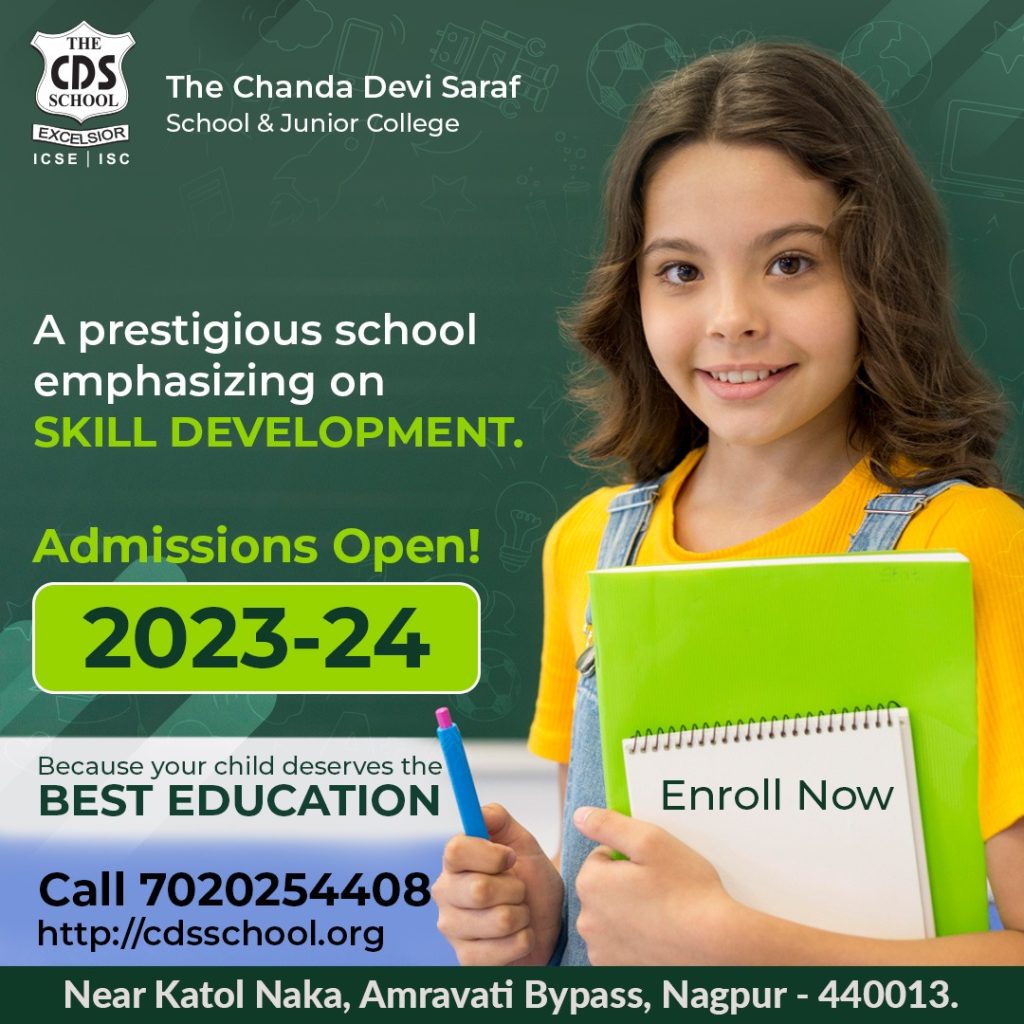 The Corporation will also award 350 XtraRewards points as part of milestone-based additional benefits to the members who spend INR 25,000 in a quarter.
Speaking on taking the collaboration forward, Mr. Saumitra Srivastava, Executive Director (Retail Transformation), IndianOil, said, "This association with Maruti Suzuki is another major step in the direction of leveraging loyalty programs of both the partners to provide seamless and enhanced experiences to customers. We believe that this partnership will help IndianOil with deeper insights about consumer behavior of car drivers and thus enable us to provide superior experience, as we strive to consistently enrich our engagementin this segment."
Mr. Shashank Srivastava, Senior Executive Officer (Marketing & Sales), Maruti Suzuki India Limited, said, "At Maruti Suzuki, we provide our customers with not just the best and reliable products but also a wide range of services and exciting benefits. Maruti Suzuki Rewards is a fully digital loyalty program, offering a bouquet of delightful services to customers by providing a premium, reliable and benefit-driven post-purchase experience. We are confident that the additional features and benefits in this programme will help us build a stronger connection with customers and enhance their experiences further."
Through this collaboration, IndianOil and Maruti Suzuki India Limited aim to provide superior customer experiences and build stronger connections with Maruti Suzuki Rewards memberby offering delightful services and benefits.