Astro tourism is an experiential travel trend, that combines travellers interest in astronomy, night sky along with the love for exploring new remote locations. It also boosts nature-based travelling, tapping on growing interest of tourists to discover destinations that offer the luxury of being close to nature in a comfortable accommodation.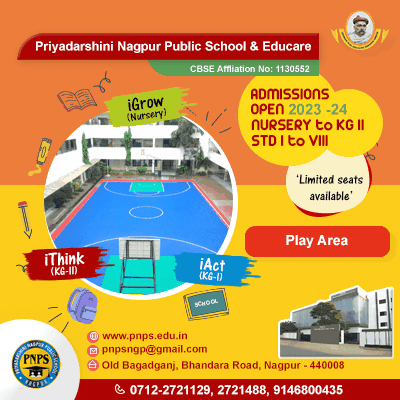 Raman Science Centre and Planetarium, Nagpur has planned to organize a special sky gazing programme at your premises on 01 April, 2023. The sky gazing event includes various activities such as Astro Talks by expert astronomers, storytelling related to celestial objects, experience of using a telescope to see craters of the moon, astronomy activities. This event provides an opportunity to learn about the sky, stars, planets and other celestial objects. The timing for this observation will be from 06.30 pm to 08.30 pm. The sky gazing event organized by Raman Science Centre, Nagpur and Balasaheb Thakarey Gorewada International Biodiversity Park is a step towards promoting Astro tourism in India.
Entry for this event is free as it will be conducted on walk in basis. The sky observation programme is subject to weather conditions. For further details contact 0712-2735800.