Electric bill centres of Nagpur and Wardha districts will remain open on Thursday, March 30 (a holiday) for the payment of both current and past- due electricity bills.
Maharashtra State Electricity Distribution Company Ltd (MSEDCL), in providing this information, noted that these centres will open from 10 am to 5 pm.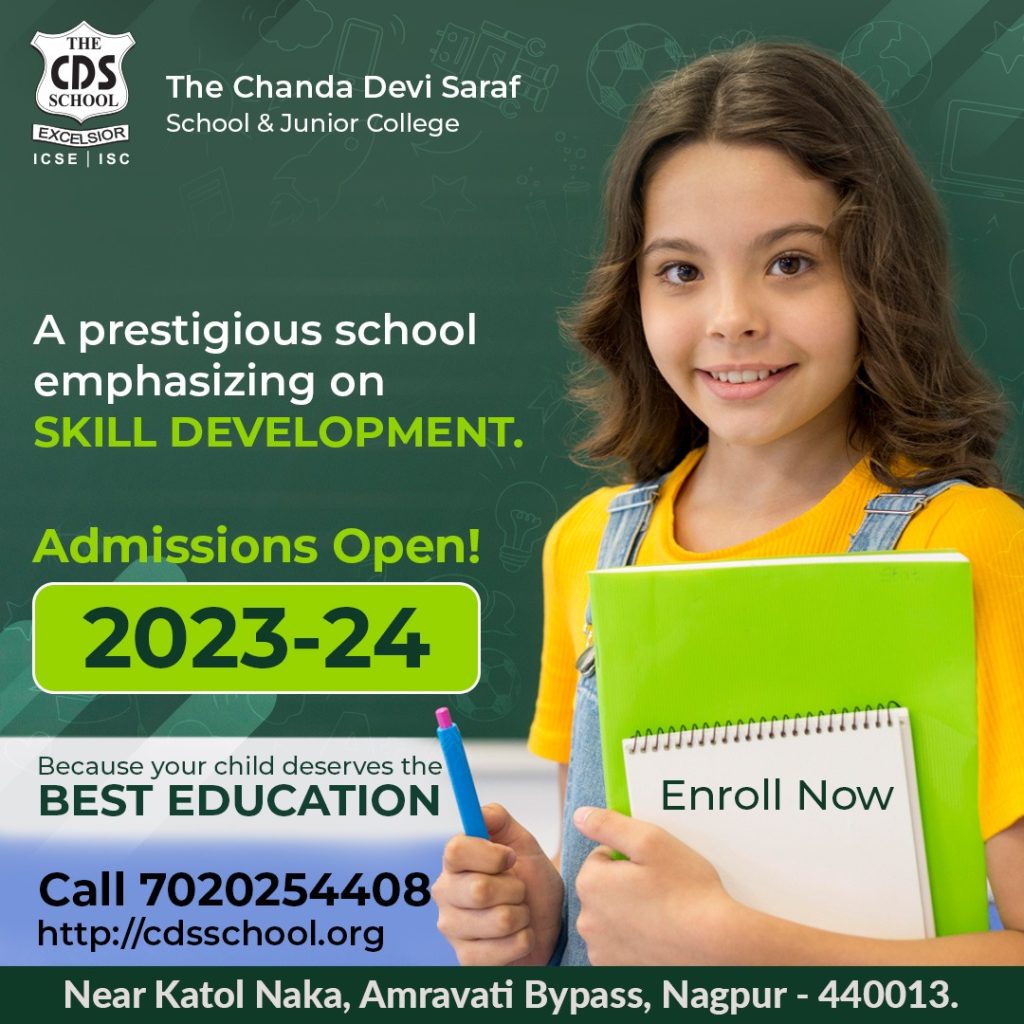 Customers will be able to pay their electrical bills in addition through the company's website, smartphone app, or other online options. Customers have been urged by MSEDCL to support the company by paying their electricity bills.
It is worth mentioning here that the power distribution company is running into losses thanks to bills worth crores in arrears.