Applying for an SBI card or SBI credit card? When requesting an SBI credit card, you should be aware of a variety of fees and charges.
According to the regulations, the SBI Card must provide the consumer with information regarding fees and charges at the time of application. The new fees went into effect on March 17, 2023. An SMS and email issued to SBI Cards clients stated that consumers who were paying their rent using a credit card would now be charged Rs199 + applicable taxes, up from 99 + applicable taxes. Here are the SBI credit card fees and charges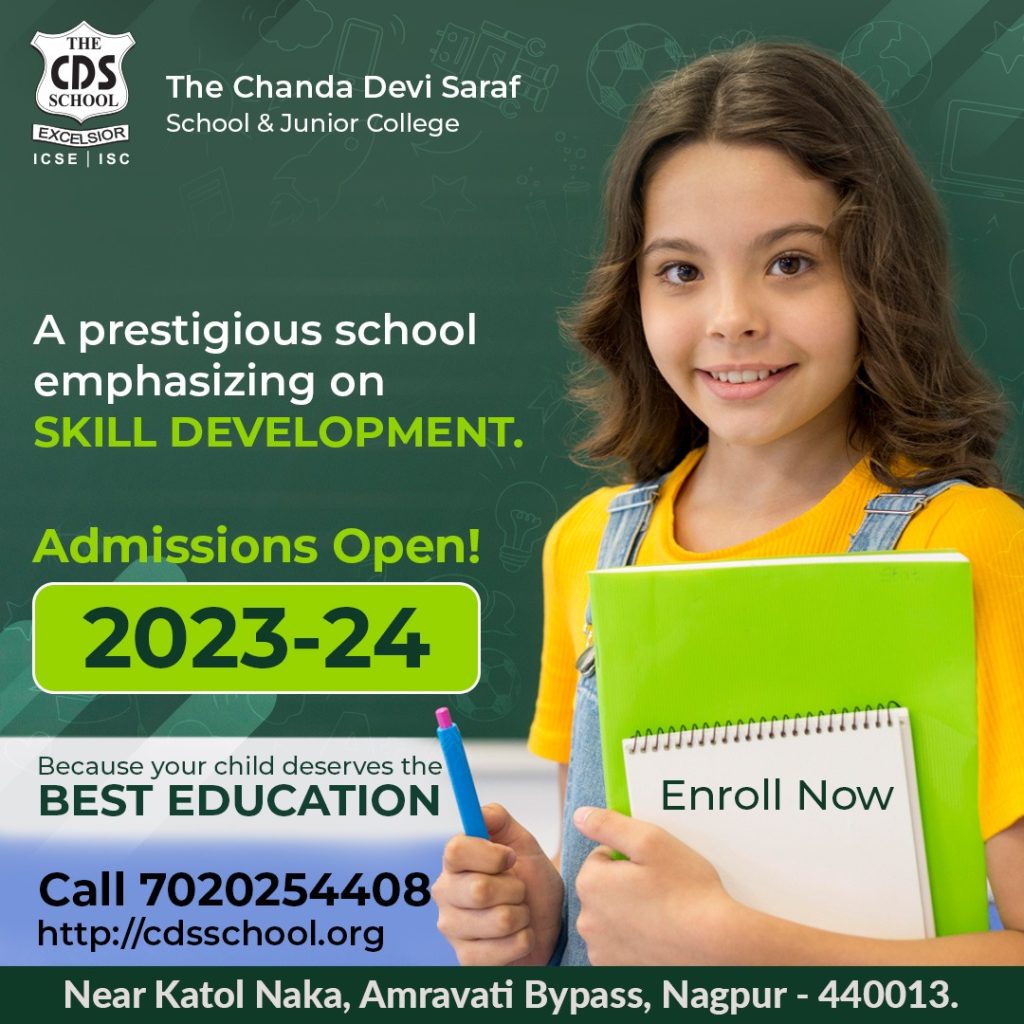 Annual & Renewal Fees
There are annual fees and renewal expenses associated with the SBI Credit Card, both of which must be paid in full at the time of purchase. These prices might change based on the card type and the cardholder.
Cash Advance Fees
The cardholder can use local and international ATMs to receive cash in an emergency. Any such withdrawals would be assessed a transaction fee, which would appear on the Cardholder's next statement. A transaction fee of 2.5% or 500 will be applied at domestic ATMs and 2.5% or 500 will be applied at international ATMs, whichever is higher.
Cash Payment fee
Cardholders can pay off their SBI credit card debt at a select SBI branches by writing down the necessary information and amount on a pay-in slip and depositing it at the branch counter. The cardholder will get a receipt for the payment right away. This function is available for Rs. 250+ any applicable taxes.
Interest Free Grace Period
Up until the merchant files claims, the interest- free credit term might be anywhere between 20 and 50 days.
Finance Charges
Finance costs are charged at the monthly interest rate on all transactions, including outstanding EMI payments from the date of the transaction, and on any cash advances the cardholder obtains until they are reimbursed if they choose not to pay the full amount owing on their account.