An Aadhaar card is one of the essential KYC papers in order to get government subsidies and other benefits from different welfare programmes.
As it contains vital information about residents, including complete name, permanent address, and date of birth, all linked to a special 12-digit number that is given by the Unique Identification Authority of India, it is regarded as a crucial identification proof document across several industries (UIDAI). Blue Aadhar, also known as Baal Aadhaar, was created by the Unique Identification Authority of India (UIDAI). The Aadhaar number is displayed to children under the age of five in blue letters.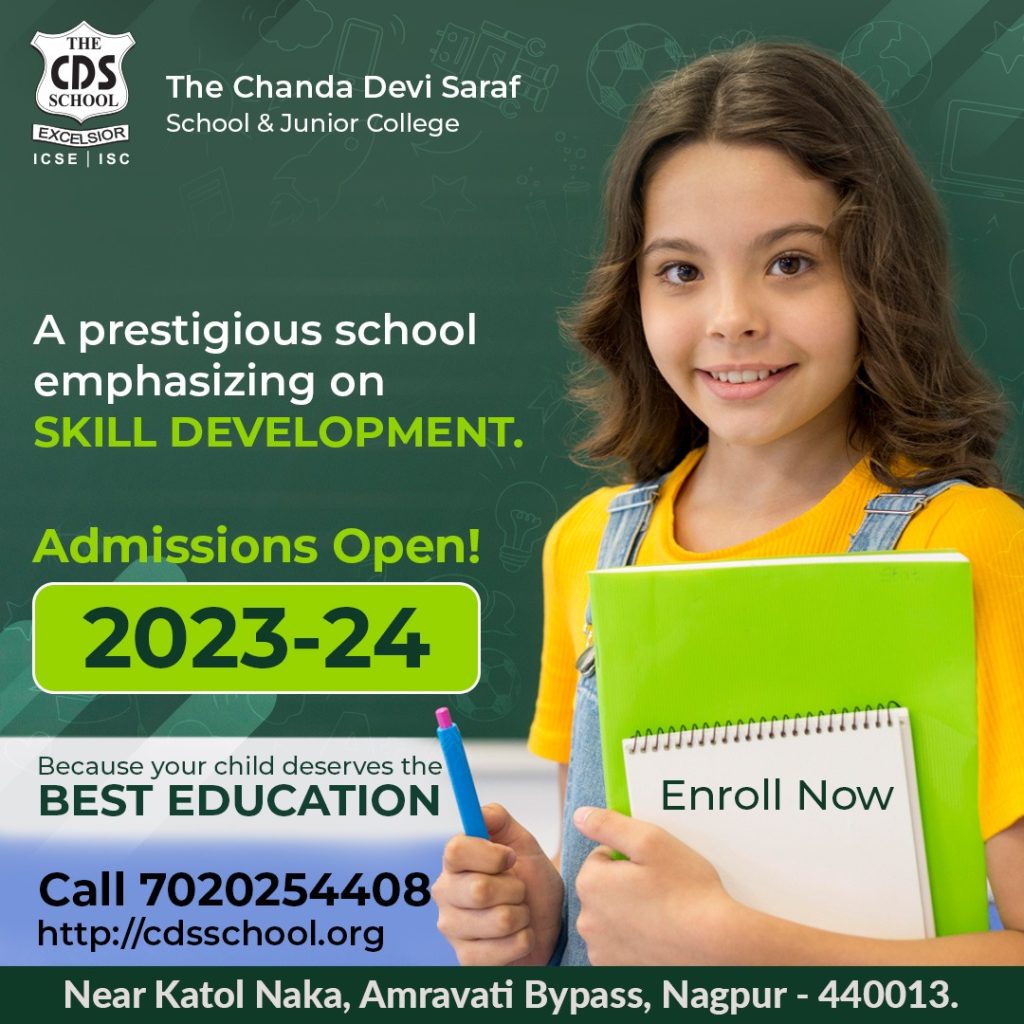 It should be remembered that a blue Aadhaar card loses its validity when a child turns five. When their child turns five, the Aadhaar holder's (the parents) Aadhaar data must be updated with biometrics in order for it to be valid. One can go on to the UIDAI's official website at uidai.gov.in if they have any questions or would want more information.
Importance
• Aadhaar's Blue Card is used to verify identification.
• There is access to the most recent government assistance programmes.
• The parent is not required to give their child's Aadhaar biometric information.
• There is a 12-digit unique identifying
number on the blue Aadhaar card as well. • For kids under the age of five, the UIDAI gives a blue Aadhar card.
The Blue Aadhaar card is no longer valid after the child becomes 5 years old.
Documents Required
• The child's birth certificate
• One parent's Aadhar
• The child's Aadhaar number is connected to either of the parent's Aadhaar numbers.
Make an appointment at appointments.uidai.gov.in/bookappointme
How to apply for a blue card?
Step 1: Go to uidai.gov.in, the UIDAI's official website.
Step 2: Choose the option for Aadhaar Card registration.
Step 3: The parent must provide the required data, including the child's name, the guardian's or parent's phone number, and other biometric data pertaining to the child and the guardian/ parent.
Step 4: Provide the demographic information, including your home address, community, state, and others.
Step 5: Submit all information
Step 6: Choose "Appointment" to register for an Aadhaar card.
Step 7: Make an appointment at the closest enrollment centre and bring all the required documentation including proof of identity, address, birthdate and reference number.
Step 8: The Aadhar centre will offer an acknowledgement number after the entire procedure is finished so that you may monitor your progress.
Other details
It should be mentioned that children under the age of 5 will not have their biometrics taken. Demographic information and a face photograph linked to their parents' UIDs will be used to process their UID. Between the ages of five and fifteen, these kids will need to update their biometric information.