Central Railway will run 22 trips of summer specials the details are as under:
Ajni – Pune Junction Special (22 services)
01189 special will leave Pune Junction at 15.15 hrs on every Wednesday from 5.4.2023 to 14.6.2023 and will arrive Ajni at 04.50 hrs next day.
01190 special will leave Ajni at 19.50 hrs on every Thursday from 6.4.2023 to 15.6.2023 and will arrive at Pune Junction at 11.35 hrs next day.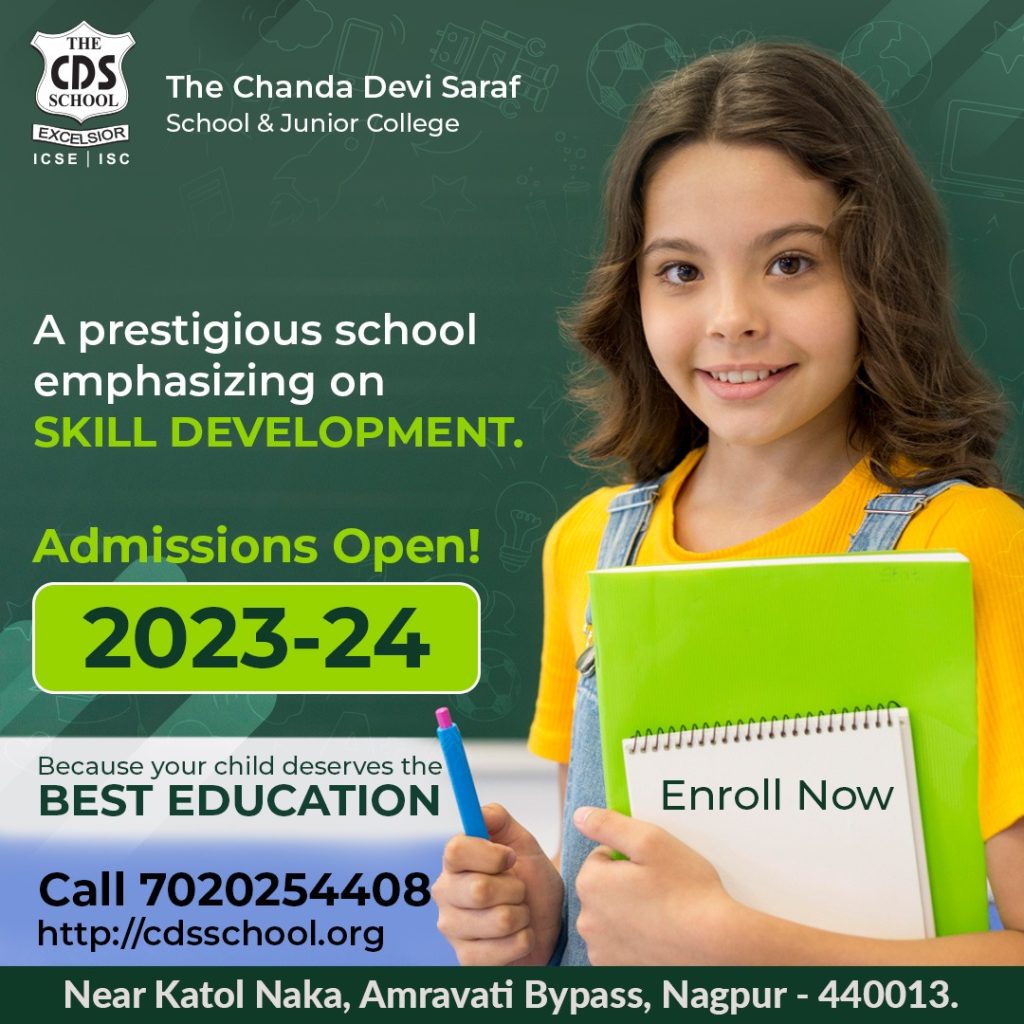 Halts: Daund Chord Line, Ahmednagar Junction, Kopargaon, Manmad, Bhusaval, Akola, Badnera, Dhamangaon and Wardha
Composition: One First AC, One AC-2 Tier, Two AC-3 Tier, 5 Sleeper Class, 8 General Second Class coaches including two Guard's Brake Vans.
Reservation: Bookings for above special trains on special charges will open on 31.3.2023 at all computerised reservation centres and on website www.irctc.co.in.
Passengers are advised to follow Covid appropriate behaviour for their and other's safety.