INTACH , Nagpur chapter organised "#Khana #Khazana: My Food Heritage' essay and poster making competition on 18 March, at WES's Shrinivas Public School, Seminary Hills. The program was organised under INTACH'S National Outreach Program and Coordinated by Dr. Madhura Rathod, Convener, Nagpur Chapter and Dr. Unnati Datar, Principal SPS. Chief guest Chef Vishnu Manohar discussed about the Food Heritage of Vidarbha.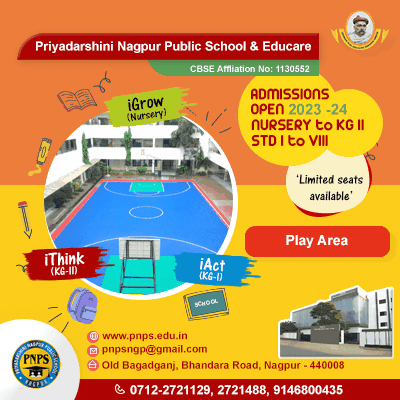 Director SPS, Varsha Manohar appreciated the students. Dr. Madhura Rathod stressed on the vital importance of conservation of our culture and heritage.
Dr.Unnati Datar while proposing the vote of thanks acknowledged the students enthusiasm inspite of their ongoing exams. More than 100 students participated from various schools. Teachers of SPS coordinated the event. Annesha conducted the program.