On the pretence of marriage, a Facebook friend is accused of raping a divorced beautician in the Mankapur neighbourhood. A rape complaint has been filed against the accused Mohamed at Mankapur police station.
Irshad Farooq Ansari, a 23-year-old inhabitant of Nandanvan's Hiwri Nagar, has been detained. The 30-year-old victim is employed at a salon. She has two children and is divorced. Irshad is in charge of installing tiles. As per the report, Ansari and the victim became friend on Facebook in 2020.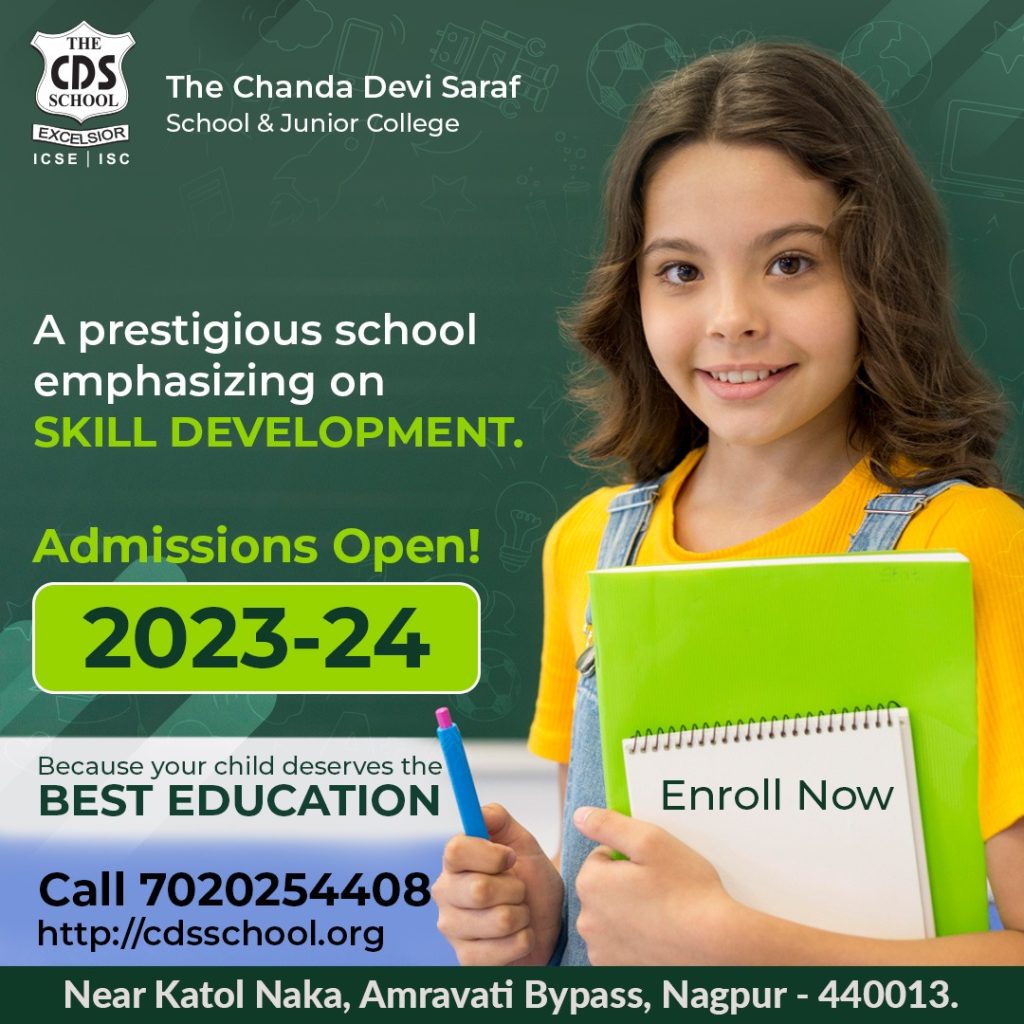 According to the victims' complaint, Ansari lured her on the pretext of marrying her. In 2021, he brought her to his rented room in the Mankapur area and had physical relations with her and continued to exploit her.
For the past few months, Ansari had been slandering the character of the complainant. He also used to humiliate her by claiming that she has some other 'friends' as well.
Ansari also defamed her by posting objectionable posts about her on Instagram and refused to marry her.
The victim then approached Mankapur police station where a case of rape was registered against Ansari and he was subsequently arrested. Police have obtained his custody till April 12.