A delegation of Vidarbha Taxpayers Association (VTA) led by its founder president & IPP J. P. Sharma met Dr. Brijesh Dixit – Managing Director, Maharashtra Metro Rail Corporation Ltd and foremost congratulated the entire Team of MahaMetro on achieving such a successful start in the Orange City, which is highly benefiting the citizens, as most of the trains are seen running with almost full capacity under able guidance of its MD.
J. P. Sharma – immediate past president VTA submitted that in order to improve facilities further, it is highly suggested that feeder service as was promoted should be implemented on priority, especially at Airport Metro Station as many passengers are seen walking from airport to metro station. Feeder service will surely give another much needed boost to the Nagpur Metro.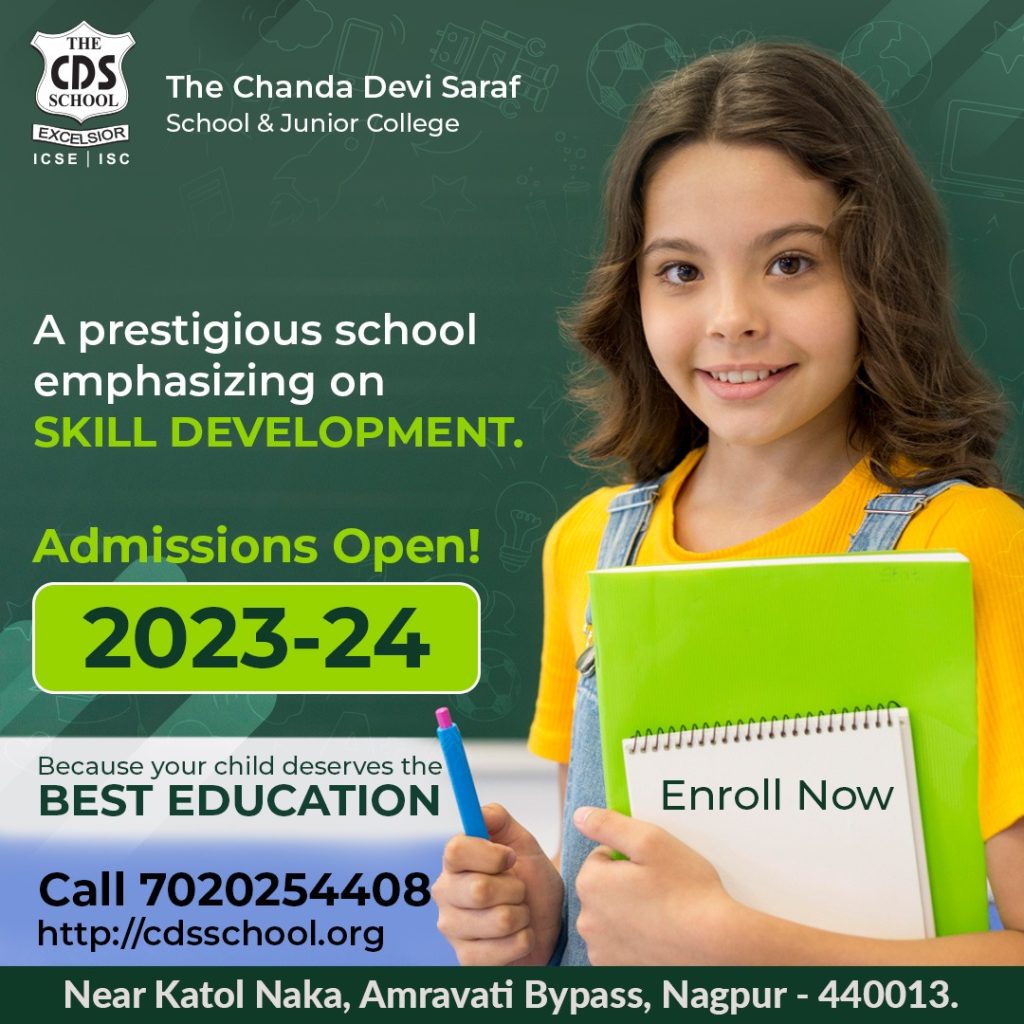 Hemant Trivedi – vice present VTA requested that quite a number of residents residing near Metro tracks, especially on Central Avenue, have complained of high noise whenever the metro train passes. And as compared to the other highways the buildings constructed on Central Avenue are literally constructed with old development control regulations wherein there was no front margin and thereby the apartments are literally on the roadside. This is the main cause that Metro couldn't construct a double-decker viaduct metro on Central Avenue despite this road needing the most.
Tejinder Singh Renu – secretary VTA submitted that Track Design Directorate Research Designs and Standards Organisation, Ministry of Railways, Government of India has prepared guidelines for Noise and Vibrations for Metro Rail Transit System in September 2015; wherein clause 3.2.5 deals with standards recommended for permissible noise levels. While clause 1.4 deals with Paths of Transit Noise, which suggests sound absorbing barriers on tracks passing through closely to residential areas; wherein the size of the barrier could be small in height so that view of the city is also not blocked for the passengers travelling in Metro Train.
Renu also pointed out that thankfully MahaMetro has done another wonderful job in implementing Flyover over Kingsway, which has finally relieved Jai Stambh square of constant traffic jams and inconvenience. However temporary dividers installed on the second phase Ram Jhula aren't removed yet and can cause accidents.
Appreciating VTA's suggestions, Dr. Brijesh Dixit asked VTA to submit the places wherein metro train noise creates inconvenience so that appropriate measures are implemented. He also directed the concerned to remove the plastic dividers from Ram Jhula. For feeder service, he assured that MahaMetro is shortly to ply EV buses from Airport Metro Station to-and-fro Airport.
Also present in the VTA delegation were Joint Secretaries Amarjeet Singh Chawla & Rajesh Kanungo, executive body members Pratish Gujarathi and Shrikant Oke.