Uttar Pradesh Chief Minister Yogi Adityanath has ordered enquiry through a three-member judicial commission the murder of mafia Atiq Ahmed and his brother Ashraf.
Yogi Adityanath discussed the situation likely to arise after this massacre, in a high-level meeting with top officials late last night.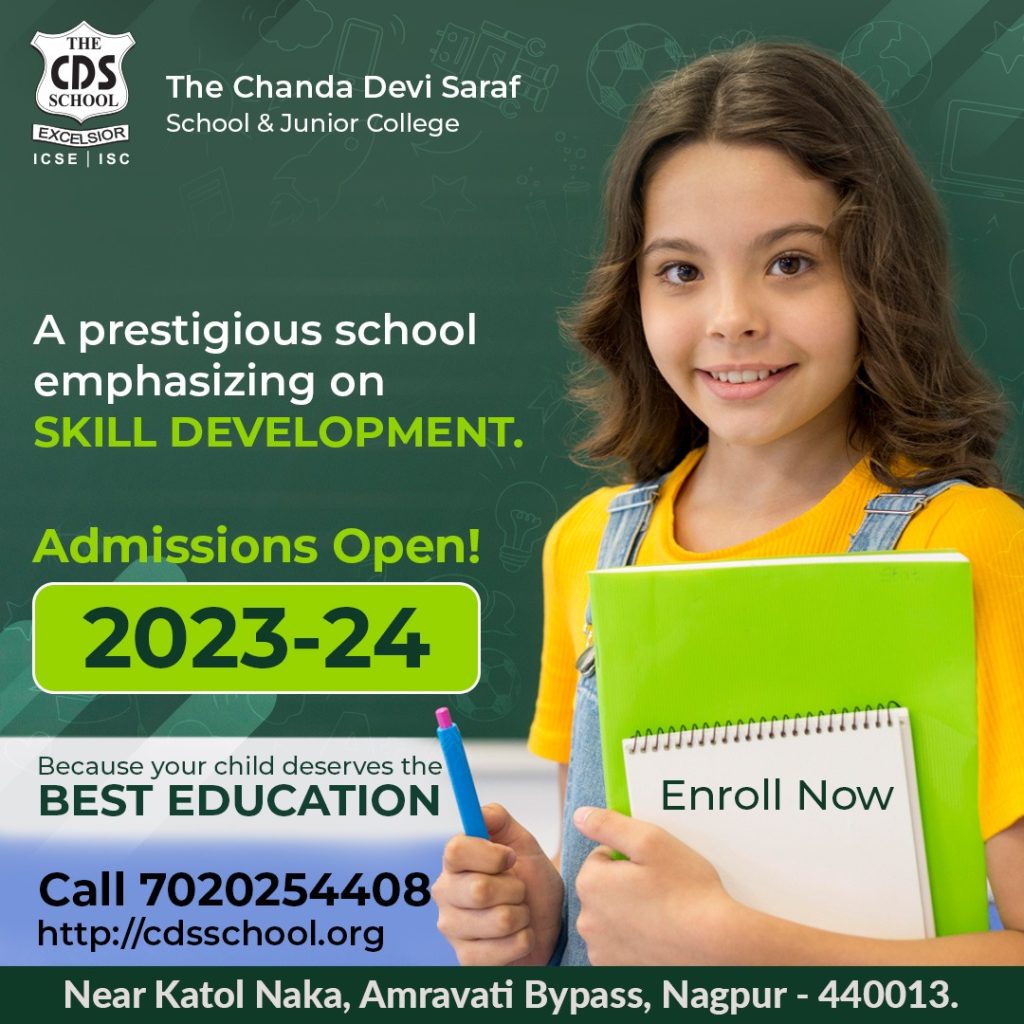 There will be three members in this commission. The Chief Minister also directed to suspend 17 policemen deployed for the security of Atiq and Ashraf. Principal Secretary (Home) Sanjay Prasad has been sent to Prayagraj immediately. Prohibitory orders (Section 144) have been enforced in the entire state including Prayagraj.
Atiq Ahmed and brother Ashraf Ahmed were shot dead by three people near Calvin Hospital in Prayagraj at around 10.30 pm on Saturday night. The assailants surrendered immediately after shooting Atiq and Ashraf.