HDFC Bank, India's leading private sector bank, envisions to be the ideal financial partner to enable better rural lives. The Bank has planned to expand its presence in the semi urban and rural locations (SURU) of the country. As a part of this strong push it intends to add more branches and launch customised products for this market segment. The Bank proposes to add more than 675 branches in the current financial year in these locations to take the total number to close to 5000. As of March 31, 2023, it had 52 per cent of its 7821 branches in SURU areas.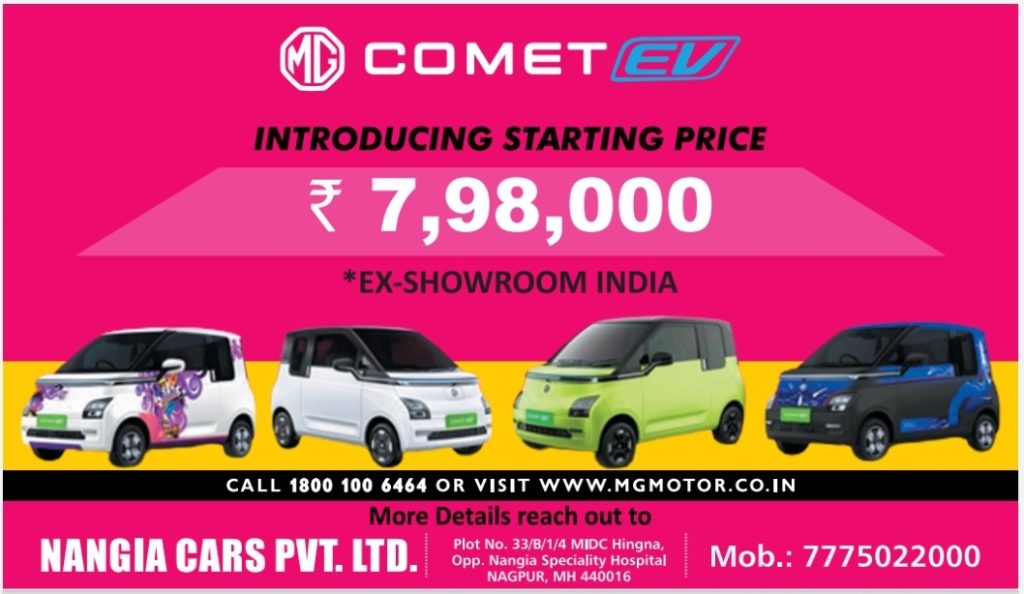 The Bank has launched an industry first, customised programme 'Vishesh', for the SURU areas. This is a unique programme as it offers a blend of financial and wellness benefits and is tailored to provide a premium banking experience to customers in semi urban and rural geographies.
The key features of the 'Vishesh' programme are:
• Dedicated Personal Banker
• Extendable to 8 family members
• Gold loan and valuation: up to 50 % off on processing fees in gold loan and 50% waiver on valuation (once a year)
• Up to 50% off on processing fees on: Construction Equipment, Tractors, Personal, Business, auto and two-wheeler loans
• Daily Hospicash benefits (up to 5 days)
• Annual Preventive Health Check-Up up to Rs. 3000
• One annual complimentary and cashless Health check-up with 45+ lab test packages
• Unlimited Tele Health consultation
• Offering a host of Agritech services like Soil Testing, Agri Advisory, Drone Spraying, and Agri Machinery Rental through partnership
"As a bank we believe Bharat is critical for tomorrow's India and improving rural lives is key to India becoming a $5 trillion economy. Our unique customer engagement model and differentiated propositions for customers in semi-urban and rural geographies position the bank to play the role of an ideal partner to enrich rural lives," said Mr Arvind Vohra, Group Head-Retail Branch Banking.
"Today, large sections of Indians living beyond the metros and Tier 1 cities seek the same standard of living and banking products/financial services as in urban India. HDFC Bank has been at the forefront when it comes to catering to this need. Launching customised products like'Vishesh' is one more step in this direction," he added.
Apart from launching new products/services, the Bank hasa unique customer engagement model, felicitating rural seniors such as sarpanches, teachers, and key officials as they play a key role in the growth and progress of villages. The bank is a strong supporter of The One District One Product scheme launched by the Ministry of Food Processing Industries which targets turning each district in India into an export hub and thus take a step towards realizing the vision of an 'Atmanirbhar Bharat'. Through its 'Bank on Wheels' programme HDFC Bank took banking to the doorstep in villages and thus furthering the cause of financial inclusion. Its 'Banking Ki Pathshala' programmehelped spread awareness on fraud, financial literacy and banking basics to about 10 lakh people. Additionally, through its CSR programme-Parivartan, the Bank has cumulatively reached over 3335 villages (spread across 23 states) under the holistic Regional Development Programme.