Pench Tiger Reserve (PTR), Maharashtra, to organise 'Tourism gate drawing contest' amid the renovation work of its existing gates in a bid to boost the eco-tourism potential of the area.
As part of the renovation work, the PTR plans to enhance the gates aesthetically by making them more presentable, in order to make them more welcoming for the tourists.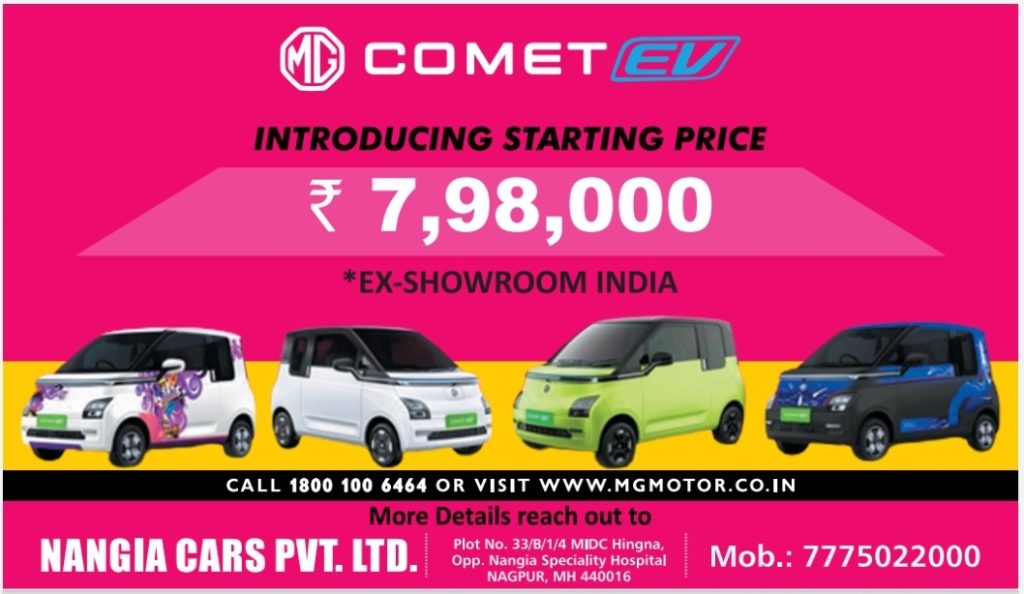 A 'Pench Tourism Gate Drawing competition" will be held by PTR. The selected drawings will be used for designing the gate.
Under the contest, the contestants will send their drawings and submit them to penchtourismgatedesign@gmail.com by 11.59 pm on May 20.
Details regarding the subject, terms and conditions of the said competition are available on the official website www.penchtigerreserve.maharashtra.gov.in.
The winner will get a cash prize of Rs 25,000, second and third place holders will get Rs 21,000 and Rs 15,000 respectively. Two special mentions will also be honoured during the event.