The 11th edition of MN Dorairajan Invitational Cricket Tournament (Multi-Day), to kick start from May 13, Friday.
Twelve teams will compete at the tournament, conducted by the VCA. It will be inaugurated at VCA's Kalamna ground at 6.15 am.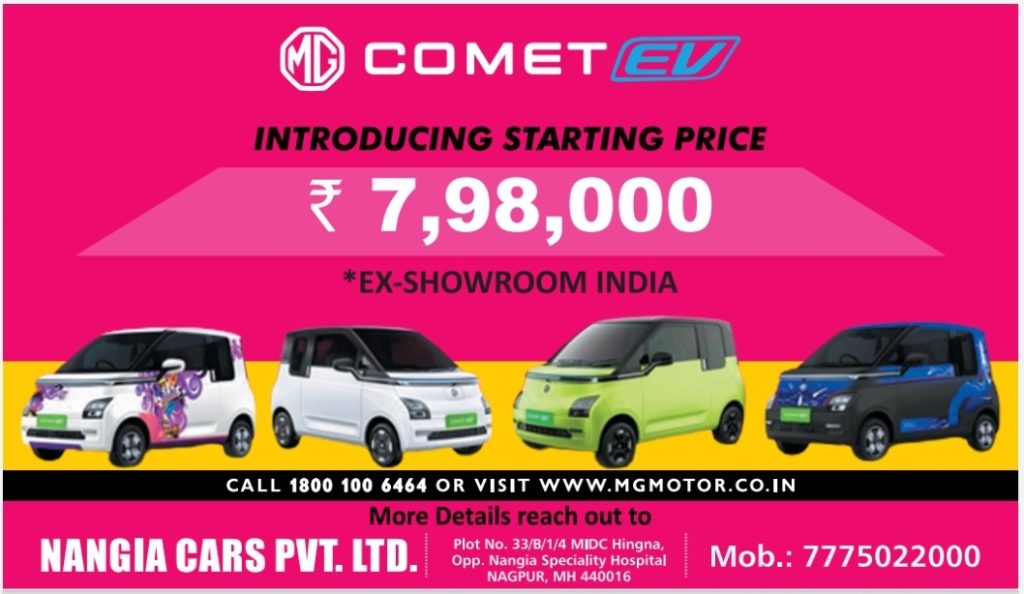 Teams have been divided into two groups ('A' and 'B') of six each. Group A comprises Navniketan Cricket Club, Ministerial Services Sports Club, Central Dhantoli Cricket Club, Medical Representative Cricket Club, Reshimbag Gymkhana, Anurag Kamptee, while Group B includes All India Reporters, XI Stars, Adv XI, Lipton CC, Indian Gymkhana and Ruby Colts. At the end of the group league phase, the two top teams from each group will qualify for the semi-finals.
All the matches will be played over three days as per BCCI playing conditions 2023-24 and shall be of maximum of 80 overs per side in 1st innings and a maximum of 40 overs per side in the second.
The remaining overs of the first innings, if any, will be carried forward only after the completion of the first innings of both teams.
Opening round fixtures (May 12-14): Group A: Anurag Kamptee vs MSSC (Ambedkar College ground); CDCC vs MRCC (Pandav College ground); Reshimbag Gymkhana vs Navniketan CC (Central Rlys ground).
Group B:XI Stars vs AdvXI (Khandala), Lipton CC vs Indian Gymkhana (Kalamna ground); Ruby Colts vs AIR (Yerla).