On May 16, 2023, DAIMSR organized farewell party for their SEM VI batch of BCCA at Rajwada palace, Nagpur.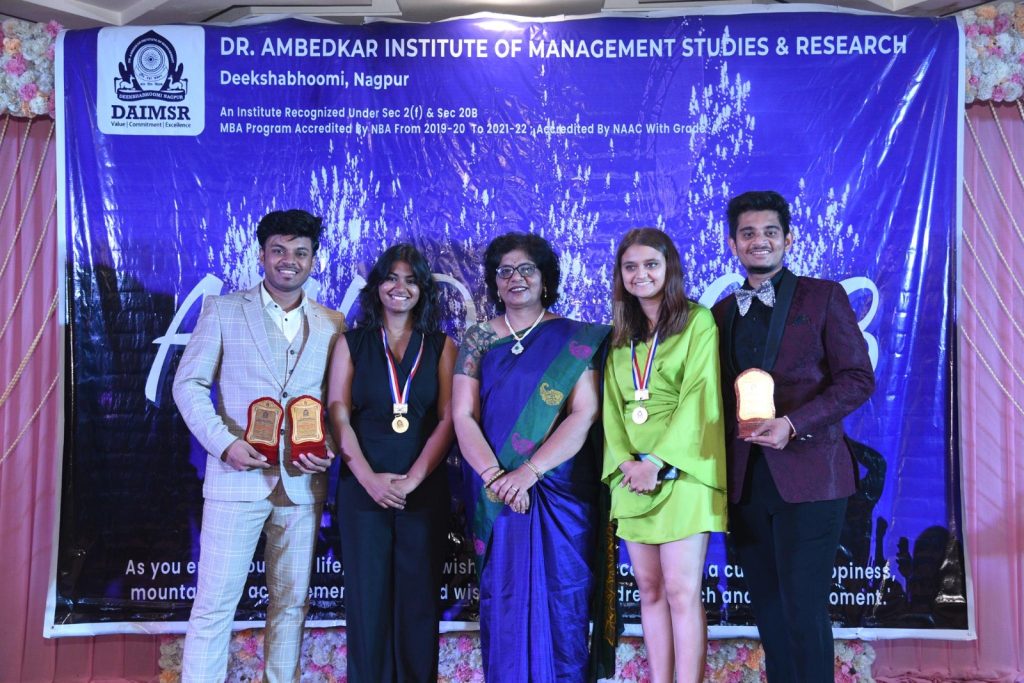 This initiative was taken to bid farewell to the students of DAIMSR that have taken the institution's name to heights either it be intercollegiate events or intra-college events by their endless efforts, achievements and to appreciate their time and presence in the institution.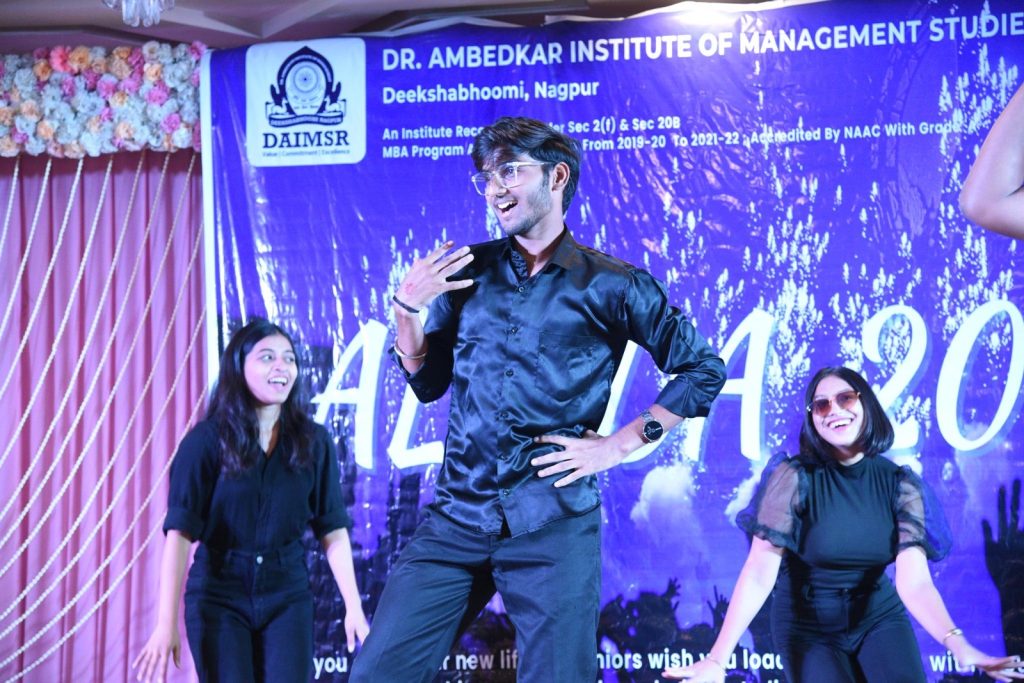 The stage was set on fire by some very good dance and singing performances by the juniors for their seniors. They had also arranged some entertaining games which were played very sportingly by the final year students. As a token of love and respect for the institution the seniors also participated wholeheartedly by singing some very good songs and showing their scintillating dance moves for the final time before departing from the college.
Dr. Monika Jain, Head BCCA encouraged the students through her motivating words and wished them luck for their future endeavors.
The farewell was organized by BCCA sem II and sem IV students under the able guidance of Prof. Neha Mittal along with the support of all the teaching and non-teaching staff of the institute. Akanksha Pathak, Haneesha Kariwala, Arya Jain and Bandhan Mishra of Sem IV were the active volunteers for the event. Dr. Sudhir Fulzele, Director DAIMSR, Dr. NirzarKulkarni, Associate Director, DAIMSR and Dr. MujahidSiddiqui, Deputy Director, DAIMSR congratulated the team for organizing such a successful event.