You can realise your goals if you possess the necessary charm, self-assurance, and competitive spirit. Victoria Triay Klein, a stunning model, embodies these qualities well. She put in great effort to achieve her dreams. Victoria has inspired pride in her 13-year-old self with her flourishing modelling career. She is featured on magazine advertisements, billboards, fashion runways, and social media.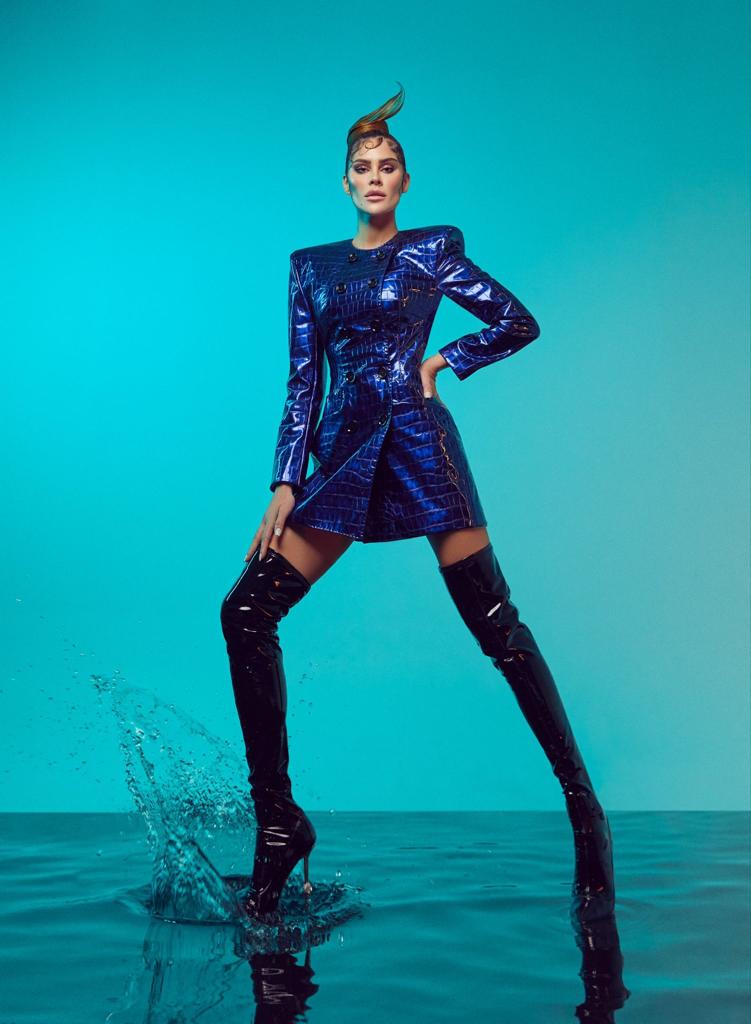 Victoria has been spending time in the Miami sun and enjoying it with her loved ones. She is also a well-known figure on social media. Victoria frequently updates the millions of people who follow her on her daily activities, holidays, new ventures, and stunning outfits.
She is a social media sensation. Her photoshoots, vacations and workout videos go viral on Instagram. Fans can't get enough of her beauty, confidence and sexiness. She is born to be a star and knows how to use her confidence in the best way possible. Victoria Triay Klein was asked what it feels like to be a social media star and have a successful modelling career.
The gorgeous model shared about the same, "Well, that's what I always wanted. I loved and admired myself and wanted to be in a field that would help me showcase the charm I have. Modelling was the best career choice I made. I love to be on the ramp, I enjoy photoshoots, I love experimenting with different kinds of hairstyles, makeup and outfits. Social media has helped me reach people who are fond of the modelling and fashion world."
Victoria says it's not always fun, even though she loves her job. "There are days when I feel low and something goes wrong either with the hair and makeup or the outfits. But as a model, I have to keep giving my best. Behind all the glitz and glamour, there's handwork, sweat and also tears. But I wouldn't switch my career for anything else. I love what I do and being a social media star has made me fall more in love with my dreams," concluded the model.