A delegation of Chamber of Associations of Maharashtra Industry & Trade (CMAIT) led by Dr Dipen Agrawal (President) called upon Shri Vijay Wadetiwar, Leader of Opposition (LOP), Maharashtra Legislative Assembly and felicitated him with Shawl, CAMIT Dupatta and Flower bouquet and submitted a memorandum towards issues of traders in the state.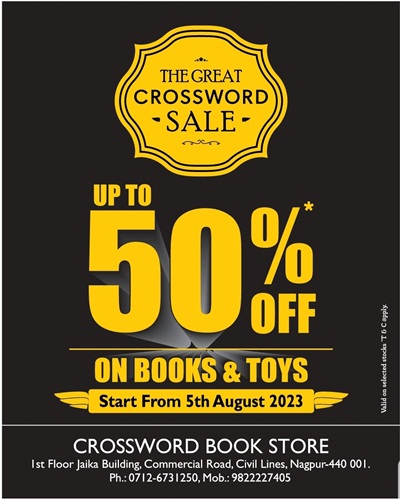 At the outset Dr Dipen Agrawal congratulated Vijay Wadetiwar on recently being appointed as Leader of Opposition in the Maharashtra Legislative Assembly. The delegation discussed host of issues concerning trade and industry of the state. Prominently the issue of harassment of business community at the hands of Local Body Tax department of all Corporations, long pending issue of revisiting and reducing the exorbitant increase in rent by Corporations, policy for riot and natural disaster compensation for traders, abolishing APMC were discussed at length.
Vijay Wadetiwar accepting his felicitation said that he and his party has been tirelessly working for upliftment of small and marginal traders. LOP appreciating the issues raised assured the delegation he shall use his good office and will leave no stone unturned to resolve the issues and bring much awaited relief and justice for the trade and industry of the state.
Prominently present in the delegation were Hemant Gandhi, Ashok Ahuja, Umesh Patel and Laxman Mendhare informs a press release issued by CAMIT.