VIA delegation led by Vishal Agrawal, President, Pravin Tapadia, Past President and Ashish Doshi, Hon. Secretary interacted with Lokesh Chandra, Chairman & Managing Director of Maharashtra State Electricity Distribution Co Ltd (MSEDCL), Mumbai on 9th August 2023 at Conference Hall, Vidyut Bhawan, MSEDCL, Katol Road, Nagpur.
While discussed with Lokesh Chandra, VIA submitted a detailed memorandum about Sanction of Load below 3000 kva in 33kv line needs out of Standard Operating Process (SOP) approval which must be abolished – this takes huge time, and money and major roadblock for industries. Bank Guarantee (BG) must be accepted from Scheduled commercial bank as notified in commercial circular – Some offices still not accepting the same. All the HT-LT work should be done within notified SOP timeframe – System should track the pending cases at Officers level.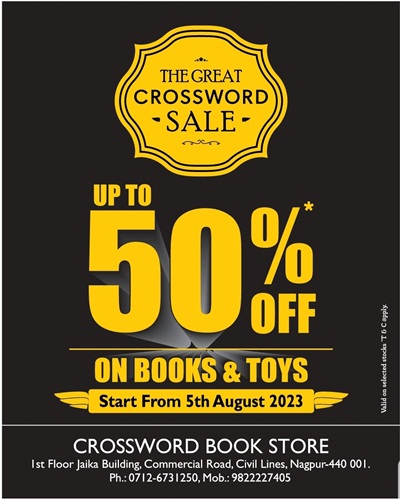 VIA suggested that customers should have a choice for selecting the supply voltage, as this is happening in Karnataka, Gujarat, MP, Chhattisgarh, Rajasthan and many other states. The purpose of putting SOP is defeating customers' rights as well as time and money.
Further, VIA requested for revising the Vidarbha-Marathwada (VM) incentive scheme, extension of Electricity Duty exemption and facility of Online Demand Change. It was also discussed that either giving Prepaid meters or 5% discount to consumers paying 2 months Security Deposit as well as Separation of Agriculture connection for reduction of Cross subsidy surcharge (CSS) in long term.
Lokesh Chandra, CMD of MSEDCL, Mumbai assured to take up the issues of industries on priority and resolve it for the growth of Vidarbha region.
Prominently present were Paramveer Sancheti, Saurabh Mohta, representatives from MSEDCL, industries associations of Vidarbha region.