Over 50 "bigwigs" from Nagpur, Madhya Pradesh, and Uttar Pradesh were featured in video clips found on the deceased BJP politician Sana Khan's mobile phones. The information came to light while Kamlesh Patel, a close associate of the murder suspect Dharmendra Yadav, was being questioned. On Monday, Patel was taken into custody by the municipal police.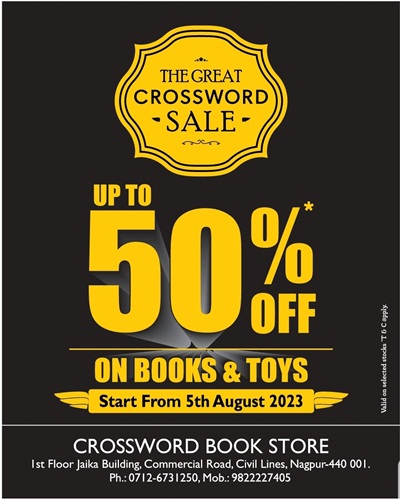 Pappu aka Amit Sahu, the main suspect, allegedly gave Dhirendra Yadav three of Sana Khan's mobile phones after she was killed on August 2. The phones were then delivered by Dhirendra to his trusted assistant Kamlesh Patel, a native of Jabalpur, on that day. Patel admitted to throwing two cellphones into the river and hiding a third phone near a temple well in Jabalpur when questioned by the police.
"The mobile phones had video clips of over 50 top persons from various parts of Nagpur, Madhya Pradesh, and Uttar Pradesh," the official said as revealed Patel's statement. Pappu Sahu was using Sana Khan, a 34-year-old functionary of the BJP's Minority Cell from Awasthi Nagar, for honey trapping his targets. The sextortion racket was operating for the past 3 years and the gang had amassed huge wealth through the racket, police said.
Further investigations also revealed that the gang had reportedly extorted Rs 10 lakh from a professor of a law college in Seoni. Similarly, a person from Varanasi had also become a victim of the gang. Over four dozen persons from Nagpur, too, were targeted by the gang forcing them to shell out lakhs of rupees.
A case under the provisions of India Penal Code read and Information Technology Act was registered against the gang in Mankapur Police Station on Sunday following a complaint lodged by Sana's mother.
Sana went missing on August 2 after a confrontation with her partner-turned-foe, Pappu. The relationship between the two had reportedly soured, with Pappu suspecting Sana's fidelity. The situation escalated on August 1 during a video call between Sana and Amit. Following the altercation, Sana travelled to Jabalpur on August 2 and entered Pappu's residence, where a violent confrontation ensued, resulting in her murder.
A cat-and-mouse game has kicked off with the racketeers trying to conceal evidence from the investigation team, especially the body of Sana and her three cell phones that had many incriminating videos and images of top names of Nagpur, Madhya Pradesh, Varanasi, Seoni and other places.
On Monday, city cops rounded up another suspect, Kamlesh, from Jabalpur for his close links to Amit and Dharmendra Yadav who are now in the custody of police. A senior official said Kamlesh had received Sana's three mobile phones from Amit's close aide Dharmendra.
The police would now try to get the remand custody of Amit, Dharmendra and their close aide Rajesh Singh extended on August 22 (Wednesday) when they would be produced as many questions and issues are still unresolved including the growing mystery over Sana's body.
According to a senior official, city police are now contacting several victims of honeytrap from different cities of India suggesting them to furnish complaints of extortions against the culprits. "The investigation teams are now trying to scan the data of the unidentified bodies in and around Jabalpur. We are also gathering the details of the victims whose images and videos were shared," said CP Amitesh Kumar.