Hudkeshwar Police has arrested a man for torturing a minor girl. The victim was imprisoned in the house for the last five days. Police arrested the accused identified as Taha Arman Istiaq Kha from the airport. Police also rescued the minor girl locked in the house with the help of neighbours.
The girl was kept hostage in a house in Atharva Nagari located on Pipla-Besa Road. The couple living in the house had brought the girl to work. About two years ago the girl child was brought. Along with making the girl work, the accused also used to torture her mentally and physically.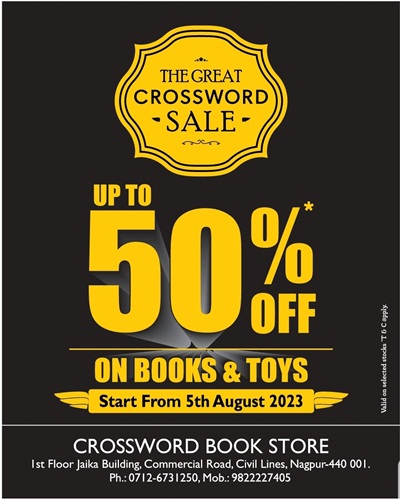 A few days ago, the accused had locked the girl in the bathroom of the house and left some bread packets for her to eat. When the electricity department employees reached the flat to disconnect the electricity connection due to non-payment of electricity bill, they saw a little girl looking through the window asking for help. The employees informed the neighbors about this, after which the neighbors broke the lock of the flat and took the girl out.
The police laid a trap at the airport and arrested the accused as soon as he landed. On the other hand, the accused's wife Hina and brother-in-law Azhar came to know about the action of the police and both fled away. Police are searching for both.
According to sources, in the medical examination, information about unnatural acts with the child has come to the fore. Police are further investigating by registering a case against the accused under various sections including POCSO.