A fake Facebook account of City Police Commissioner Amitesh Kumar came to light. This incident is part of a larger pattern of cyber criminals in which online thieves impersonate well-known local figures to extort money from unsuspecting victims.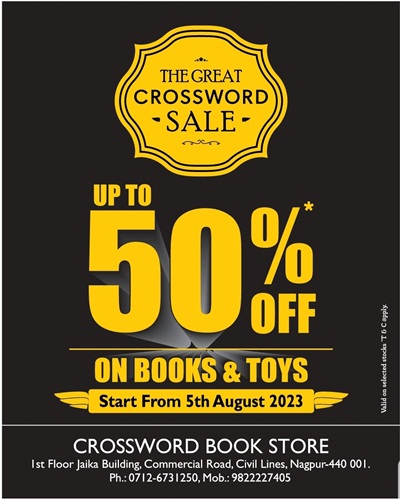 An investigation into the incident was started by Deputy Commissioner of Police (EoW and Cyber) Archit Chandak, and it soon became clear that the alleged account was bogus.
These discoveries have prompted the police to start the process of bringing a criminal complaint against the offender. The suspect will soon be put into police custody while the investigation continues, according to officials.