RTM Nagpur University has decided to provide financial assistance to talented sports persons from among tribals within its jurisdiction. The University's Management Council took a decision to provide a sort of scholarships of Rs 5,000 each for tribal students living in hamlets for training in their sports.
Social activist Waman Turke moved the resolution in the Management Council meeting held a couple of days ago.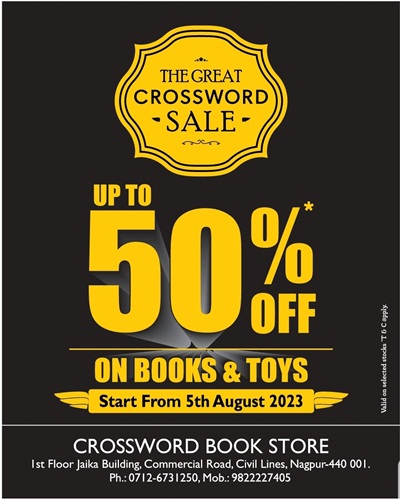 The talent among the tribal students was identified during the selection trials held for training for Khelo India Centre. The University is selecting about 100 sports persons between 10 and 18 years of age for advanced training.
A vast majority of these students coming from rural and tribal backgrounds face difficulties in managing financial support. Their performance is affected due to lack of facilities, even of proper diet and accommodation.
In an effort to support these talented tribal students, Turke moved the resolution and the University accepted it without any opposition.
The tribals have sports, music, and dance as an inherent part of their culture.