Alleged hawala transactions worth Rs 11.80 crore were unearthed after a raid was held at the residence of a man in Nagpur in connection with an online gaming fraud probe.
Police had begun a probe into the gaming fraud, allegedly orchestrated by one Sontu Jain, after a local businessman lodged a complaint that he had been duped of Rs 58 crore.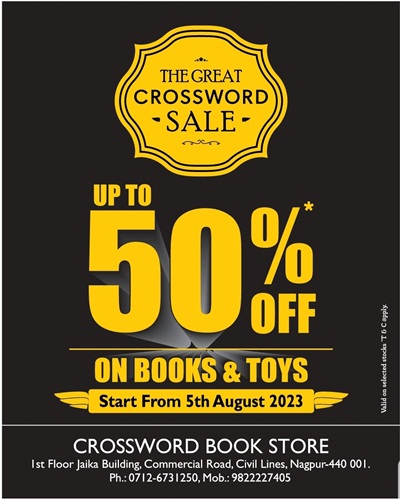 The raid took place at the residence of Anwesh alias Awkash Jain in Shanti Nagar and documents which allegedly showed hawala transactions worth Rs 11.80 crore over the past three years between him and Gondia-resident Sontu Jain were recovered.
A raid in Sontu Jain's house on July 22 had led to seizure of Rs 17 crore cash, 14 kilograms of gold and 294 kilograms of silver, cumulatively worth Rs 27 crore.