Prime Minister Narendra Modi launched the PM Vishwakarma Scheme for traditional artisans and craftspeople on the occasion of Vishwakarma Jayanti. During the launch, he released PM Vishwakarma logo, tagline, portal a customized stamp sheet, a tool kit e-booklet and a video. The Prime Minister also distributed Vishwakarma Certificates to 18 beneficiaries.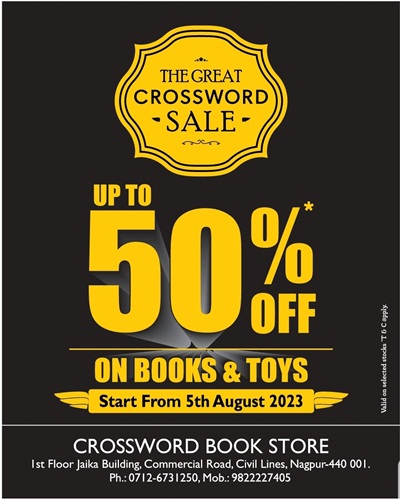 Union Minister for Road Transport and Highways, Nitin Gadkari and Deputy Chief Minister of Maharashtra Devendra Fadnavis were Chief Guests at the event in Nagpur.
Nitin Gadkari, speaking at Nagpur, compared the 12 Balutedars to Lord Vishwakarma, highlighting their role in preserving traditional skills. He hailed the PM Vishwakarma Scheme and noted that it is set to elevate the skills of our craftsmen. Gadkari stressed the need to blend traditional skills with new technology, which will not only preserve these skills but also create new opportunities and boost exports. The Minister mentioned the importance of the textile industry and the potential of bamboo in Vidarbha's economy. He called for the establishment of a skill college in Vidarbha to further empower the region.
Devendra Fadnavis observed that traditional craftsmen played a major role in India's economy in the ancient period. With PM Vishwakarma scheme these craftsmen are again being brought into the mainstream as an important part of the country's economy, he said. He further stated that the Union Government's skill development initiatives would improve skills and raise the standard of living of the country's craftsmen.