'Nagpur @ 2025' is an initiative for joint action by Citizens, Corporates, NGOs led by VED Council in collaboration with the local administration of the city, viz Nagpur Municipal Corporation and Nagpur Police.
With the clarion call "Our city makes us the people we are" the aim and intent of 'Nagpur@2025' is to bring together all the above on one platform to enable the city's transformation by identifying, implementing and monitoring sustainable, focused initiatives & projects. The aim is to instil pride, positivity and ownership amongst the citizens and to make Nagpur a fantastic city to live, work & enjoy.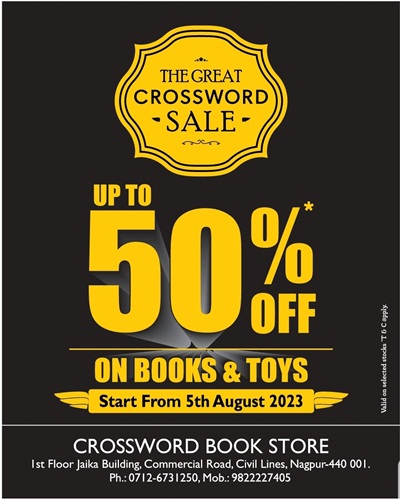 We have identified Five Focus Areas to work – Waste Management & Cleanliness, Public Toilets & Conveniences, Traffic management, Public Spaces, Gardens & Recreational Areas, Rejuvenation of Lake & Conservation of Heritage Sites.
On Sunday, September 17,2023 the much-awaited results of the Swachh Mohalla Competition, a joint initiative of the Nagpur Municipal Corporation (NMC) and Nagpur@2025, were announced by Additional Commissioner Aanchal Goyal at the event organized to celebrate Indian Swachhata League 2.0 at Chitnis Park, Mahal.
The competition, held under the guidelines of the Swachh Bharat Mission, aimed to encourage citizens to take ownership of their neighborhoods and ensure local governance through various arms of NMC.
The competition spanned over a three-month period from January to March 31, 2023. The competition received an overwhelming response from the citizens of Nagpur as 469 Mohallas from the city's 10 zones participated in this competition.
The evaluation process concluded in May 2023, and the participating Mohallas were graded into three categories: 'A' grade, 'B' grade, and 'C' grade. Evaluation was conducted by All India Institute of Local Self Government.
Nagpur@2025 Convener Nimish Sutaria, Advisor Shivkumar Rao, CEO Malhar Deshpande, Pravin Singh, Working Committee members Jayant Pathak, Dr. Manisha Rathi, Naresh Baldwa, Ajinkya Topre were present. Deputy Commissioner Dr Gajendra Mahalle, Asst Commissioners Prakash Warade, Mahesh Dhamecha & Ganesh Rathod, PRO Manish Soni were prominently present.