A total of 5,600 people, including police, house guards, and SRP officers, have been deployed to keep 950 Ganesh mandals secure and preserve law and order.
These mandals will be under police supervision beginning on Tuesday morning. After discussing the matter with senior officials, Police Commissioner Amitesh Kumar gave the officers strict instructions to observe extreme caution during the holiday and thwart any attempts by antisocial elements to sow discord in society.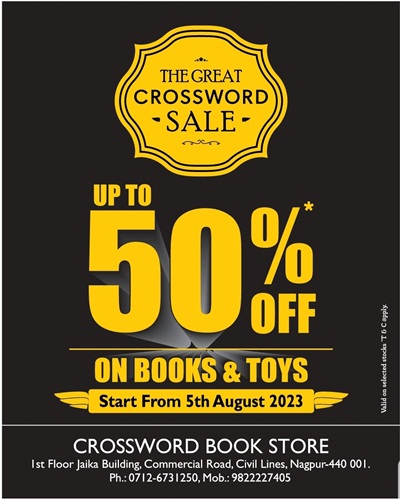 There will be 950 Ganpati mandals in the city. Out of them, 187 mandals have planned significant events. There will be routine patrolling and surveillance maintained at these mandals because vast throngs of devotees also congregate there.
The mandal functionaries have been asked to use volunteers and security personnel to seriously consider the safety of the populace and idols.
They have also been asked to control the number of devotees and install CCTV To maintain law and order in Ganesh mandals and the city, 300 officers, 4000 cops, 1200 home guards and a company of SRP have been deployed under the guidance of police commissioner Amitesh Kumar and assistant commissioner Ashwati Dorje.