After five years of gap, the Teacher Aptitude and Intelligence Test (TAIT) test will be conducted in the state. The deadline for online exam applications has passed. 2,39,730 candidates have enrolled for the exam, and 2,16,443 of them have already taken it.
The teacher recruitment process for the Teacher Aptitude and Intelligence Test has been launched by the school education department.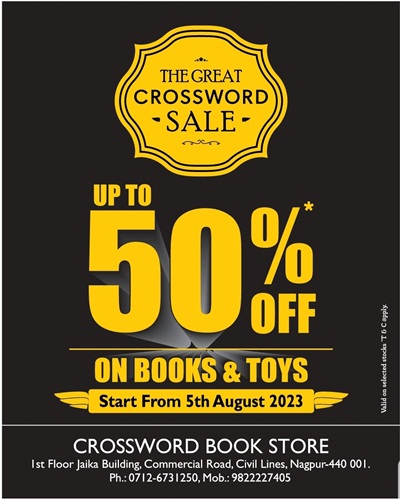 The Pavitra website has also been started for this. September 22 will be the last day for registration and filing certificates for eligible candidates.
The candidates can send emails to edupavitra2022@gmail.com in case of any difficulty. The primary education officer Rohini Kumbhar said that candidates will have to do their self certification.