A 4-year-old girl died due to snake bite in Dabha under Gittikhadan police station of Nagpur. A poisonous snake bit the girl while she was sleeping at night. The girl died during treatment in the hospital.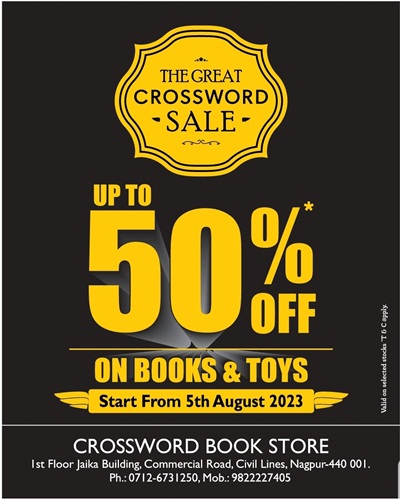 The deceased girl has been identified as Siddhanathi Sandeep Dhongle (4) She was sleeping on the ground with her mother and grandmother. At around 1 am in the night, the girl's finger was bitten by a poisonous snake of Maniyar species. As soon as the family members came to know about this, they took her to the GMCH for treatment where she died during treatment.
Siddhanathi was the only daughter of her parents. The entire family is in shock after this incident. Police have registered a case of accidental death and are investigating further.