The Ambazari Lake water has turned green. Green algae is seen floating on the water like oil. Many fishes were also seen dead in the lake.
The water was seen turning green at the point of the overfly, which has a memorial to Swami Vivekananda. This green water stream was flowing from the drain coming from MIDC. The water is smelling bad and many fishes have died in the lake.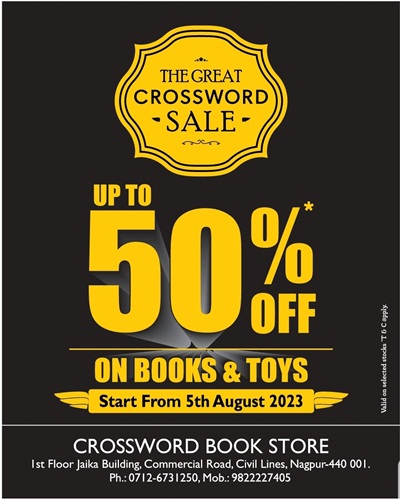 Ambazari Lake also supplies drinking water to the city. Therefore, the possibility of affecting human health cannot be ruled out.
Algae may cause the water to turn green. It may also include a mixture of sewage. But it is not clear why the water in Ambazari lake turned green.