A 19-year-old labourer lost his life after falling from the seventh floor of an under-construction building while talking on a mobile phone in Nagpur city.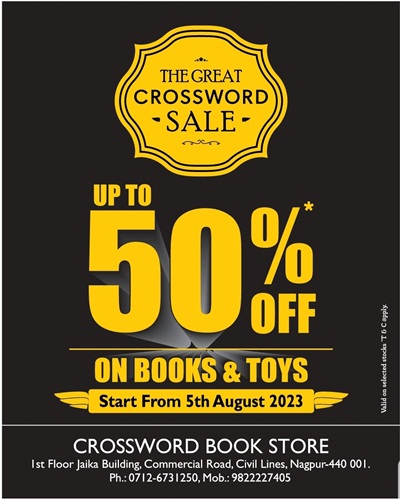 The incident took place on Monday night in the Bajaj Nagar square area. The deceased, identified as Akhilesh Nirpat Dhurve, was temporarily residing in the multi-storeyed building.
According to the Bajaj Nagar police, at around 9:30 pm, Dhurve was engaged in a phone conversation with a relative when he accidently fell from the seventh floor and suffered severe injuries.