Ganesh Chaturthi is a festival of prosperity and devotion.This festival has a unique significance in Indian culture as the Ganpati Bappa brings a lot of love, happiness and joy with him. Lord Ganesh ji is considered a god of wisdom, art and prosperity. Buying Jewellery is also a part of our prosperous life on this auspicious occasion. And when it comes to buying Jewellery, There is only one choice – Rokde Jewellers.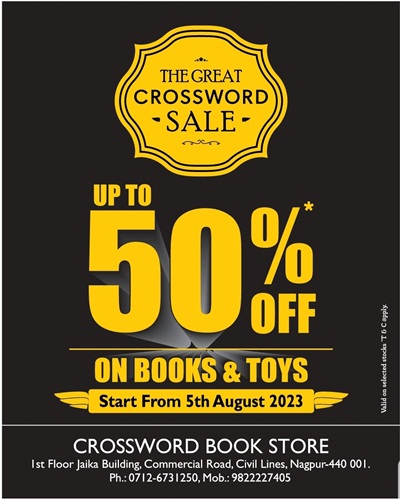 Established in 1920 with the aim of preserving and enhancing ornamental handicrafts, Rokde Jewellers has become another name for purity and ornamental beauty. Today, even the 4th generation is able to retain this rich identity through their skill and mastery of art. Each piece of Rokde Jeweller's Jewellery is a unique work of art which reflects the authenticity. Due to the incomparable purity of jewellery, incredible craftsmanship, innovative design with a perfect blend of traditional and modern style with customer satisfaction at its first priority makes Rokde Jewellers first choice of customers and this steadfast position in the hearts of consumers has remained intact for many years.
'Rokde Jewellers' is no longer just a name but a "Symbol of Faith". On this auspicious occasion of Ganesh Chaturthi, Rokde Jewellers celebrates it with one-of-its-kind 'KANGAN MAHOTSAV'. You can experience our exclusive, excellent and exquisite collection of kangan jewellery in this 'Kangan Mahotsav' starting from 19th September till 30th September 2023. In this mahotsav, you can get a free Gold Coin on every purchase of Gold Kangan jewellery. It started from Ganesh Chaturthi- 19th September, and we have already started experiencing a huge response from our beloved customers especially from women and girls. This response from customers has been overwhelming. In this Mahotsav, all our branches – Laxminagar, Mahal, Itwari and Airport have a very festive atmosphere. So get ready to indulge in a mesmerizing collection of beautifully crafted bangles and exquisite designs that will definitely mesmerize you. You too can visit our showrooms and experience the exclusive collection of our kangan jewellery with a cheerful celebration. Along with it, we also had a wide range of Ganesh Festival special collections of jewellery and lord ganesha idols. You can also get experience of this exclusive collection.
Your love and faith have brought us here today. Your strong support always inspires us to come up with new festivals. Customer satisfaction is the most important thing for us, it is this belief that has earned us a place of honour in the hearts of our customers, a trust that is growing day by day. We will always strive to enhance our faith. So when are you coming to experience our exclusive and attractive kangan collection in this Kangan Mahotsav?
Happy Ganesh Chaturthi to all.