Wockhardt Hospitals Ltd., a reputed chain of tertiary care super-specialty hospitals in India, celebrated Patient Safety Week from 18-21st  Sept 23 to commemorate World Patient Safety Day celebrated globally by WHO on 18 Sept. During the four days, various activities reinforcing patient safety protocols and practices were held across all group hospitals at Nagpur, Rajkot, Mumbai Central (South Mumbai) and Mira Road (North Mumbai). This year theWHO theme is 'Engaging patients for patient safety', which emphasizes the crucial role that patients and their families play in the safety of health care. Significant gains can be made in safety, patient satisfaction, and health outcomes when patients are treated as partners in their care. Keeping this theme in mind,multiple activities were planned and held for patients and visitors including a daily quiz to create awareness on patient safety.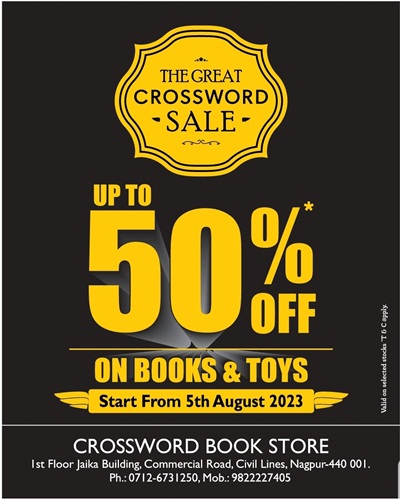 The group-wide Patient Safety Week program took place from September 18th to September 21st, 2023. The event was inaugurated by zoom call wherein associates from all units participated. When talking about the initiative, Ms. Zahabiya Khorakiwala Managing Director of Wockhardt Hospitals Ltdsaid, 'Prevention is always better than cure.' The majority of avoidable harm in health care worldwide is caused by unsafe healthcare practices. Our commitment at Wockhardt Hospitals is to provide high-quality care. "
During the four days, multiple interactive events reinforcing the hospitals defined protocols and practices on patient safety were held in which there was active participation by the senior leadership team, doctors, general administrators, infection control officers, nursing leaders, and other staff members, along with patients and their relatives. These events included- The Patient Safety Quiz Competition, Designing a safety logocompetition, Poster Competition, Patient Safety Slogan Competitions based themes like Surgical safety, Fire safety, Hazmat safety, Patient safety goals, Radiation safety, Hand hygiene, Emergency Codes, Needle stick injury etc
Dr Parag Rindani, Chief Executive Officer , Wockhardt Group Hospitals stated that at Wockhardt Hospitals we are committed to constantly strengthening patient safety practices in medication safety, fall prevention, surgical safety….We constantly invest in training our staff so that our patients receive the safest of care.
Dr Clive Fernandes, Group Clinical Director and Chief Operating Officer, Wockhardt Group Hospitals, stated we have always prioritized patient safety at Wockhardt Hospitals. All our clinical and operational protocols are designed keeping patient safety in mind. We regularly conduct such Group wide events to reinforce our defined protocols among all our associates thus ensuring at Wockhardt Hospitals, Life Wins.