The first public meeting of the opposition INDIA bloc could be held in Nagpur. The proposed Bhopal rally was canceled due to the Congress's prior campaign programme around the same time as the rally. 
"It is proposed that we have a meeting followed by a public meeting in Nagpur. The dates have not been finalised so far. The consultations are on between the constituents about it," a senior opposition leader said.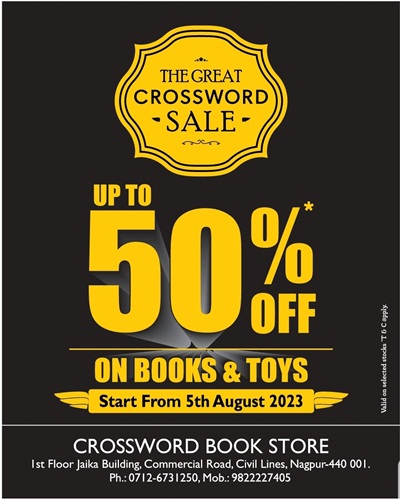 At the coordination committee meeting on September 13 in Delhi, the issue of holding joint public meetings was discussed. At the Mumbai summit, the INDIA bloc had shortlisted five venues — Delhi, Bhopal, Nagpur, Guwahati and Chennai. At the September 13 meeting, the question before the committee was where to hold the first rally. The messaging for each rally is to be unique, for example in Patna, the meeting would have revolved around the absence of caste census, while in Chennai it would involve the "attack on federalism". It was Congress representative and party's general secretary (organisation) K.C. Venugopal, according to the sources, who suggested that the first rally could be organised in Bhopal. Many members of the panel recommended that the rally could be organised on October 2. But Mr. Venugopal, according to the sources, said he needed to speak to his party before finalising a date and therefore the panel, in its statement, should merely state that it will be held in the first week of October.