Heavy rains have severely affected Vidarbha, especially Chandrapur and Nagpur, fulfilling the Meteorological Department's forecast. A record 150 mm of rain fell in Chandrapur city up until the evening.
On the other side, moderate rainfall fell in the districts of Nagpur, Gadchiroli, Wardha, etc. According to the Department, the upcoming two days may see similar severe rains.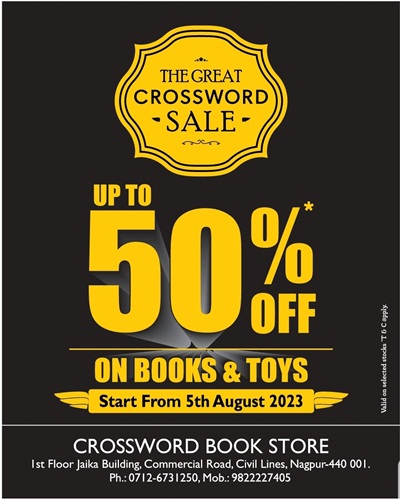 After a brief pause in Chandrapur witnessed heavy rain in the evening. The Indian Meteorological Department reported rainfall of 150 mm in the day at Chandrapur.
The temperature plummeted by almost 7 degrees celsius due to the showers. In Gadchiroli district, continuous rain has been going on since night and the district recorded 43 mm in the morning. Later it received 54 mm till the evening.
It was drizzling intermittently in Nagpur from the morning but post noon the light drizzle turned into heavy showers sending commuters scurrying for cover. Underpasses soon had ankle deep water in them and two wheeler riders took shelter under flyovers to save them- selves from the punishing rains.
The Gowari flyover had many stopping under the girders of the overhead Metro tracks to retrieve rain gear from the glove boxes of their vehicles.