The Nagpur bench of the Bombay High Court on Tuesday rejected the bail application of Sontu Jain, he is accused of defrauding businessmen of crores of rupees through online gaming app. The lawyer of accused Jain had filed a separate affidavit in the High Court regarding 65 issues.
Earlier this month, the High Court had granted interim bail with conditions to accused Jain in the case of defrauding traders of crores of rupees through online gaming apps. The court had asked accused Jain to go to the police station and lodge a complaint. After getting interim bail, the accused returned to India from Dubai and started attending the crime branch.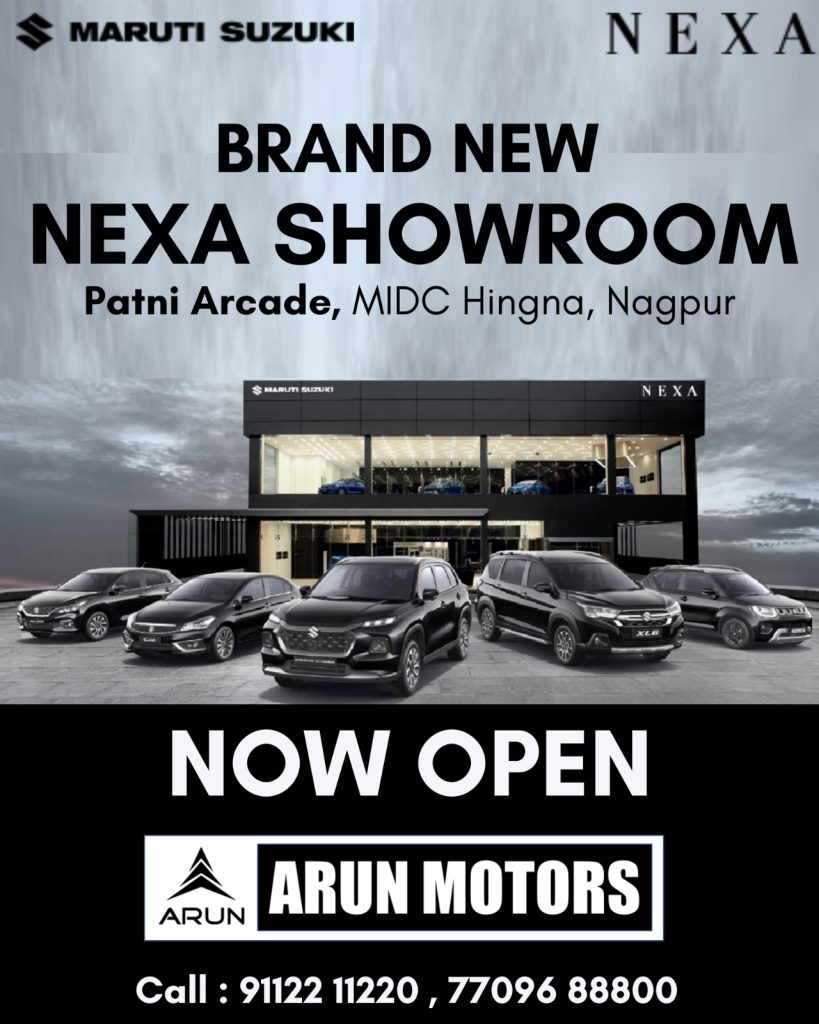 During this time, the Crime Branch team interrogated the accused for several hours, but the accused did not answer any of the police questions. In such a situation, after collecting the evidence, the police started tightening its grip on the accused and filed a petition to cancel the interim bail of the accused in high court. the police got success on Tuesday.
After the petition is dismissed, now the police can arrest Jain soon. After the arrest, the police will try to trace the entire syndicate of the online gaming app. There is talk of more arrests in this case in the coming days.