The bus service at Morbhavan bus station, which was closed for the last two days has been restored. For the convenience of passengers, Nagpur Municipal Corporation started cleaning work in Morbhavan bus station area as soon as the water receded.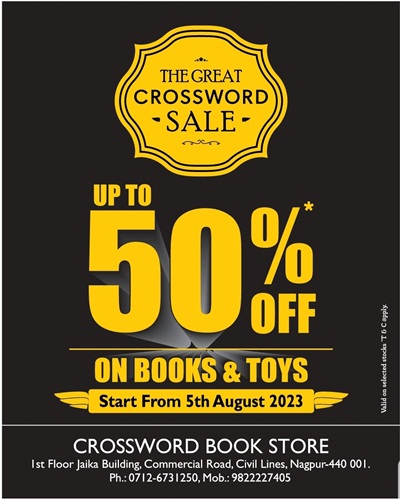 Morbhavan bus station located in Sitabuldi area of ​​city was closed since Saturday 23rd September due to flood in Nag river. Due to accumulation of water and silt in the area, it was not possible to start the bus service here. But on Monday, as the water receded completely, the entire area was cleaned by the Nagpur Municipal Corporation. Sludge and garbage accumulated in the area was cleaned by NMC with the help of JCB, tippers and where the work was not possible by machines.
Apart from this, the bus service near Dheeran Kanya Vidyalaya has been started from opposite the petrol pump near Panchsheel Talkies.