Amrit Lal Meena, Secretary, Ministry of CoGovernment of India, inaugurated the Continuous Miner in Tawa underground mine of Pathakheda area of Western Coalfields Limited (WCL) through video conferencing. 
At the outset, Chairman and Managing Director of WCL Manoj Kumar in his address, he explained in detail the importance of mechanization in underground mines and the utility of continuous miner in society.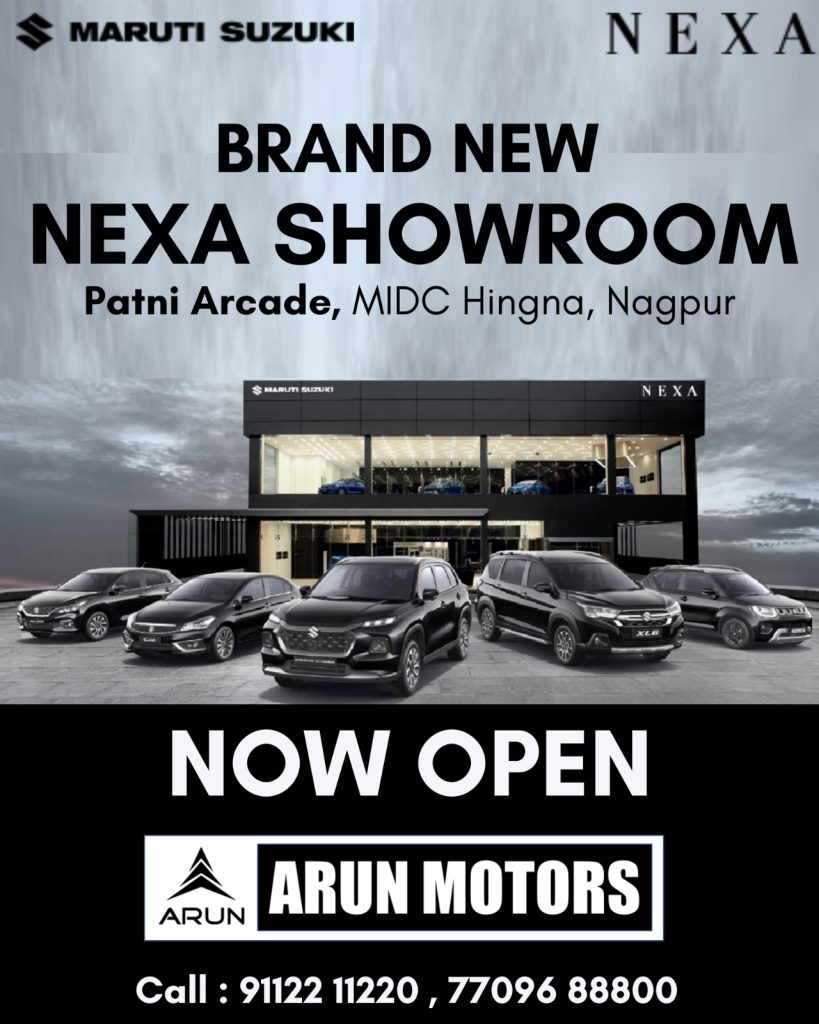 He said that 2.89 million tonnes of coal was produced in the year 2022-23 through underground mining in WCL, which will be increased to 10 million tonnes per year by the year 2030.
Amrit Lal Meena in his address congratulated WCL for this technical initiative. He said that only 4 percent of coal is produced in India through underground coal mining, which needs to be increased. Vember, 20123
In his address, Chairman of Coal India Limited, P M Prasad said that increase in coal production can be achieved through extensive mechanization.
JP Dwivedi, Director Technical-WCL; Tarun Kumar Srivastava, CMD's Technical Secretary; and others were also present.