Darbha Rajya Andolan Samiti (VRAS) has announced December 31,2023 as the deadline for the Government to grant separate statehood to Vidarbha. VRAS has announced its 'Do or die or go to jail ' campaign under which participation of women mem- bers will be increased to inten- sify its demand.
The organisation has decided to permanently settle the 118-year-old demand for an independent Vidarbha state.
Speaking at a press conference, Adv Wamanrao Chatap, President of VRAS, stated they will they burn the copy of Nagpur Pact on Sepember 28 at Variety Square.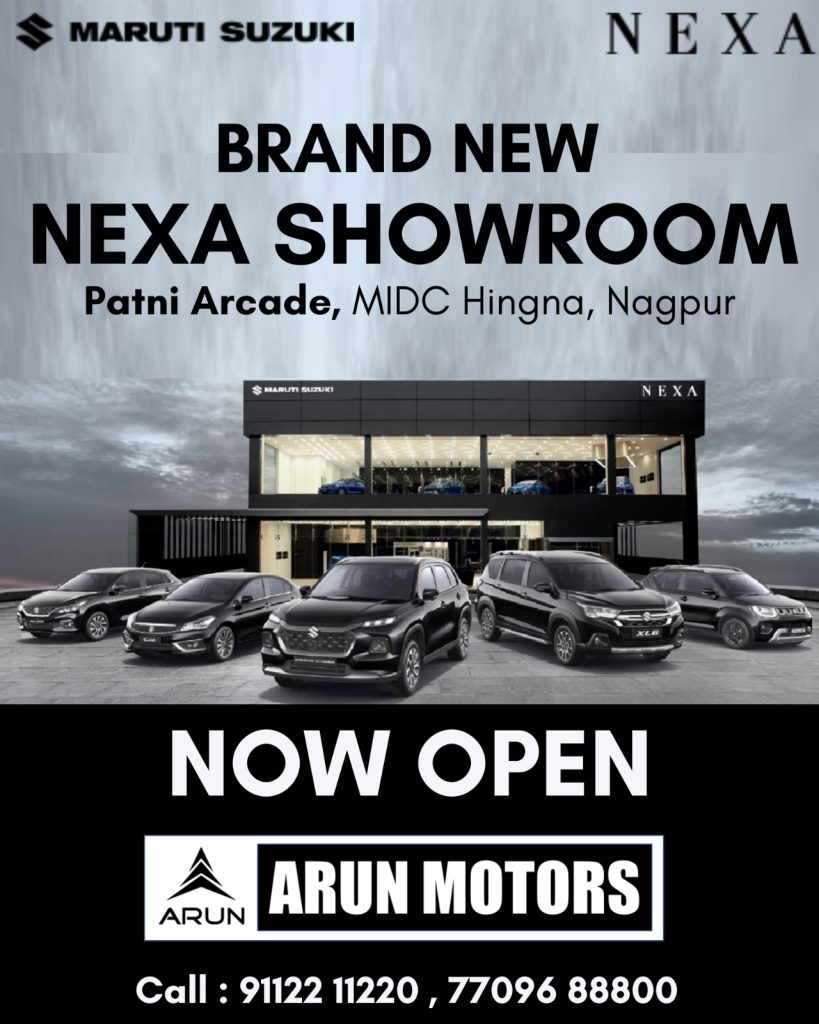 The organisation will also take out the Vidarbha Nirman Sankalp Walk from Ashti, Wardha on October 30 at 11 am. The foot rally will then proceed towards Talegaon, Arvi and end on October 2 at Koundyapur at 12 noon followed by Vidarbha Nirman Sankalp Mahila Melawa.