The Public sector Oil Marketing Companies (OMCs) on Sunday increased the prices of commercial LPG cylinders by Rs 209 with immediate effect.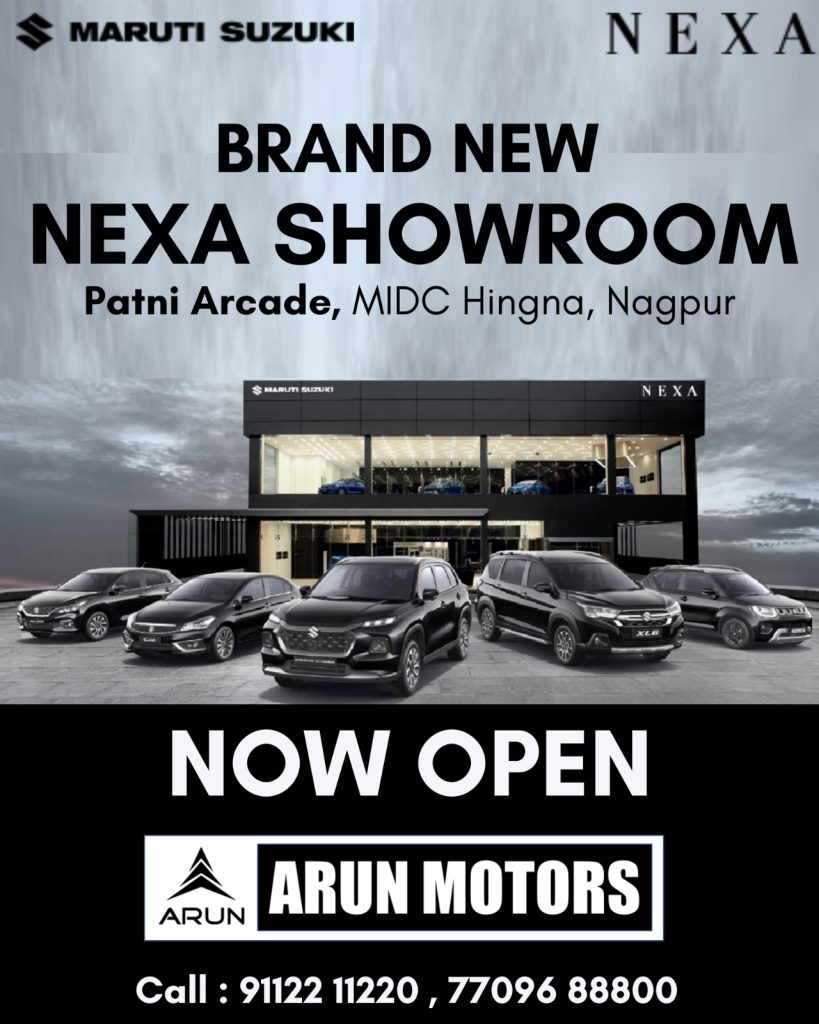 This increase in prices came nearly a month after the oil companies slashed the prices of 19-kg commercial LPG gas cylinders by Rs 158.
Notably, the price of both commercial and domestic LPG (liquefied petroleum gas) cylinders undergoes monthly revisions on the first day of each month. Therefore, the reduced commercial LPG cylinder prices will come into effect from today.
Here are the latest prices of commercial LPG gas cylinders:
Delhi- Rs 1,731.50
• Mumbai- Rs 1,684 • Lucknow- Rs 1,845
• Chennai- Rs 1,898
Bengaluru- Rs 1,813
• Kolkata- Rs 1,839