After the Reserve Bank of India announced to withdraw the Rs 2000 note from circulation, customers rushed to banks to deposit and exchange notes. Earlier this deadline was till September 30. According to the official information of the banks, the customers of Nagpur district have deposited more than 2000 crore rupees notes in the bank in four and a half months.
Nagpur residents have deposited the most notes in the last week. The deadline for customers to deposit the notes in the bank was 30 September. Some co-operative banks and credit unions accepted the notes till 27 September and deposited them with the RBI on the same day. According to the Reserve Bank circular, on May 19, notes worth 3.42 lakh crores were in circulation in the country. So till September 29, 96 percent of the notes were deposited in the bank. It is reported that 98 percent of the notes were collected on the last day. Now 2 percent notes are yet to be collected. Bank sources said that some of it will be deposited by October 7.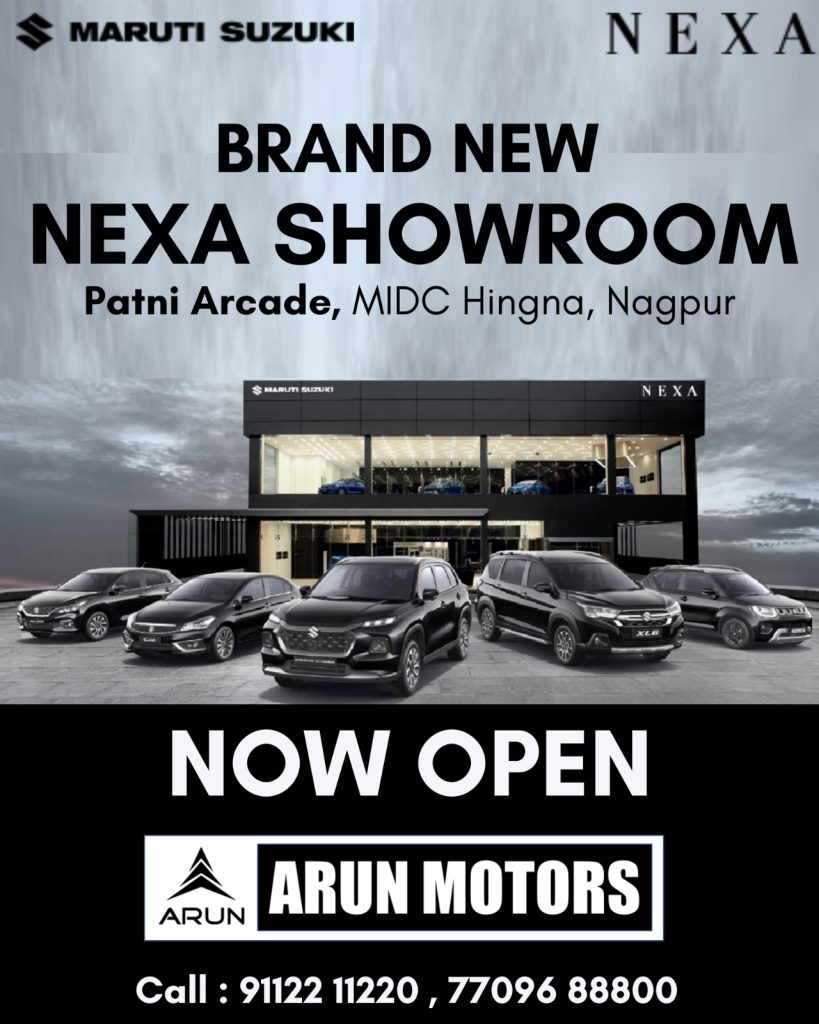 The Reserve Bank of India had announced on May 19 that the Rs 2,000 note will be accepted in circulation till September 29. After that, many people rushed to the bank to change the notes and got the notes changed or deposited in the account. But after the announcement of the Reserve Bank, the customers started experiencing the indirect withdrawal of the 2000 note after May 19. Very few people were seen accepting these notes in the market. The Reserve Bank has extended the deadline for depositing Rs 2,000 note in the bank till October 7.