Central Railway Nagpur Division organised a massive Shramdaan on 01.10.2023 as part of the Swachhta Hi Sewa Pakhwada from 16.9.2023 to 2.10.2023. As a part of this countrywide cleanliness drive, Community Day is being observed on Sunday, 01.10.2023.
Shri Tushar Kant Pandey, Divisional Railway  Manager, Nagpur Division  spearheaded the Cleanliness Drive and participated in Shramdaan along with  Shri Mohan Mate Member of the Legislative Assembly (MLA) Nagpur, Shri P S Khairkar Additional Divisional Railway Manager and Branch officers of Nagpur Division at Nagpur Railway Station on 01.10.2023.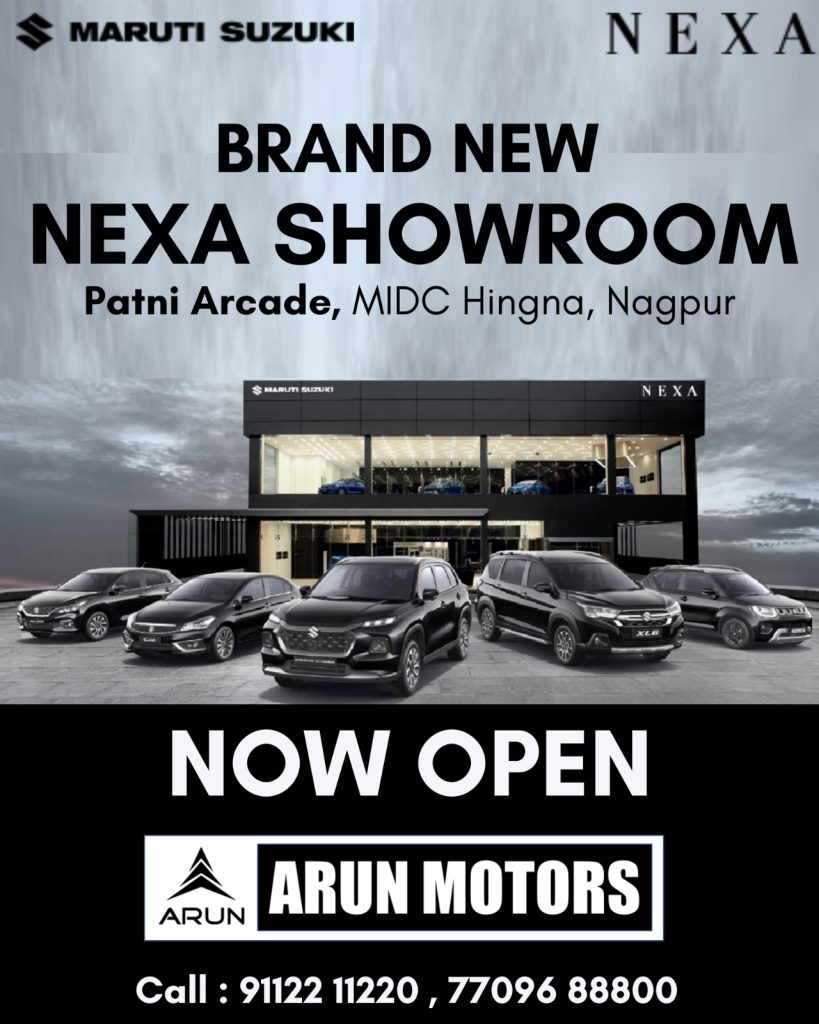 Shri Pandey led by example by personally carrying out the cleaning work at the West side parking area, platforms and other circulating area of station. Shri Ashutosh Shrivastav Senior Divisional Commercial Manager, Shri S K Verma Senior Divisional Mechanical Engineer, ZRUCC Member, DRUCC Members, Member of Shri Sant Nirankari Charitable foundation, Member of Scout Guide were also participated in the drive and offered Shramdaan along with the Divisional Railway Manager.
The cleanliness programs organized in Nagpur Division, involving various locations like Wardha, Amla, Betul, Chandrapur, Ballarshah, Katol, and Narkher. Hon. Member of Parliament Shri. Durgadas Uikey at Betul Station and Hon. Member of Parliament Shri Ramdas Tadas at Wardha station actively participated in the drive and offered Shramdaan.