Vidarbha Industries Association Lady Entrepreneurs' Wing (VIA LEW)  celebrated the International Year of Millets 2023 (IYM 2023) by organizing the "Millets Recipe Competition" at Udyojika Swawlamban Mela – An All Eves Expo today, 1st October 2023 at Kusumtai Wankhede Hall, Nagpur. 
The competition was based upon the "Sampurn Millet Dish for Ladies", which bifurcated in the four different age groups according to its nutrition requirements i.e. 5 to 13 growing age, 13 to 25 adolescent, 25 to 40 pregnancy & feeding and 40 to 60 menopauses.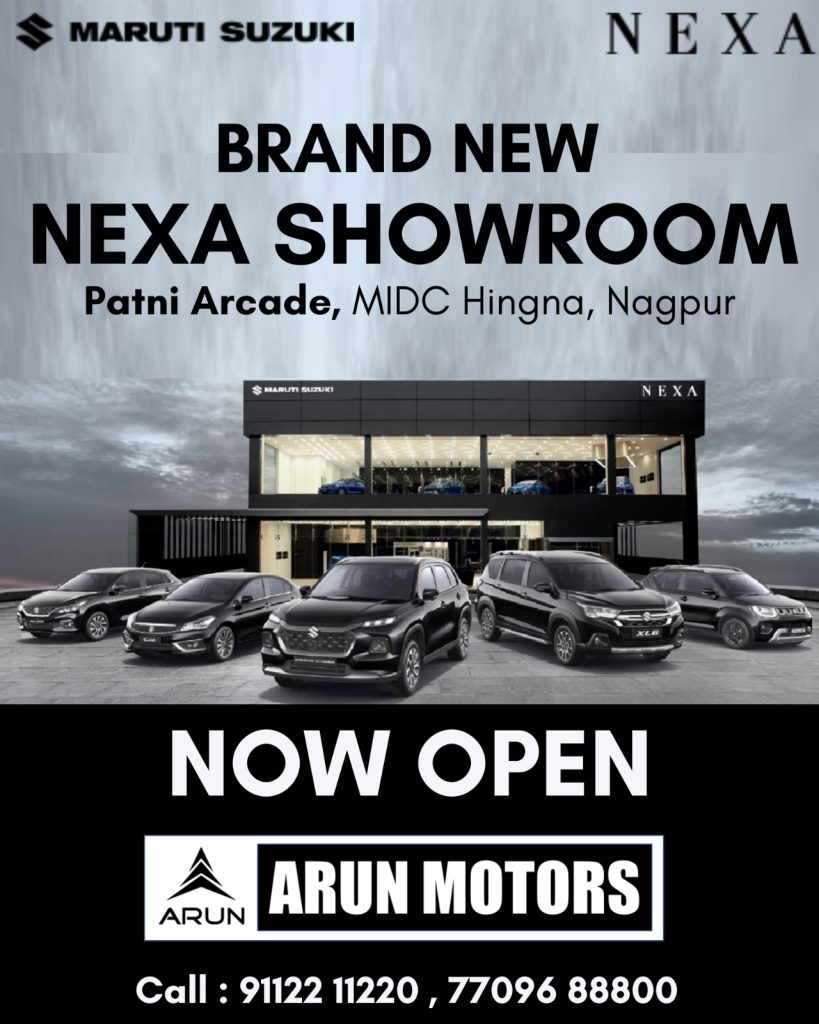 Eminent Judges, Dr Pratibha Shastri, President & Director of Apang Bal Vikas Sanstha and Sanjay Sinha, Director of Santalum Aromatics Pvt Ltd judged the participants on the basis of its nutrition value, novelty, contents, taste, with quantity, healthy and its benefits, method of preparation and presentation.
Dr Pratibha Shastri said 50 years ago, millets were among the most widely grown staples in India. The history of millet goes back as early as 3500-2000BC in the Korean peninsula. In India, food history tracks back the mention of millets to some of the oldest Yajurveda texts. She appreciated the recipe of all the participants.
Sanjay Sinha said its nutrition levels are very high, playing an important role in keeping a check on food wastage. Millet is fibrous in content, has magnesium, Niacin (Vitamin B3), is gluten-free, and has high protein content.
Judges unanimously selected the winners in category of 5 to 13 growing age, won by Dr Surubhi Pathak her recipe was 'Vidang Laddu'; in second Category of 13 to 25 adolescent, won by Rinku Ghosh her recipe was 'Khir Kadamb'; in third category of 25 to 40 pregnancy & feeding won by Dr Kirti Sirothia her recipy was "Roti & Pineapple Chutney" and in last category of 40 to 60 menopauses won by Sunita Wadhwa her recipe was Millet Dahi Wada.
Earlier, Rashmi Kulkarni, Chairperson – VIALEW briefed about the advantages of joining the VIALEW, lady members will get opportunity to interact and networking with other colleague members, benefits of industrial tour, enhance their skills by joining the programs on various topics, promoting government scheme amongst members, etc. organizing fashion show, etc.
Project Directors Shachi Mallick, Vandana Sharma and Kalyani Hinganikar jointly conducted the session. Yogita Deshmukh, Secretary – VIALEW proposed a vote of thanks.
There were 28 ladies participated in this millet recipe competition. Prominently present were Advisory Committee – Sarita Pawar, Past Chairpersons – Chitra Parate, Neelam Bowade, Anjali Gupta, Manisha Bawankar, Vice Chairpersons – Indu Kshirsagar & Shikha Khare.