NTPC Mouda kick started the Swachhata Pakhwada- Swachhata Hi Seva campaign on 01 October 2023 by taking the Swachhata Pledge which was administered by Shri Subhashish Guha, GM(O&M) in the presence of senior officials of NTPC Mouda.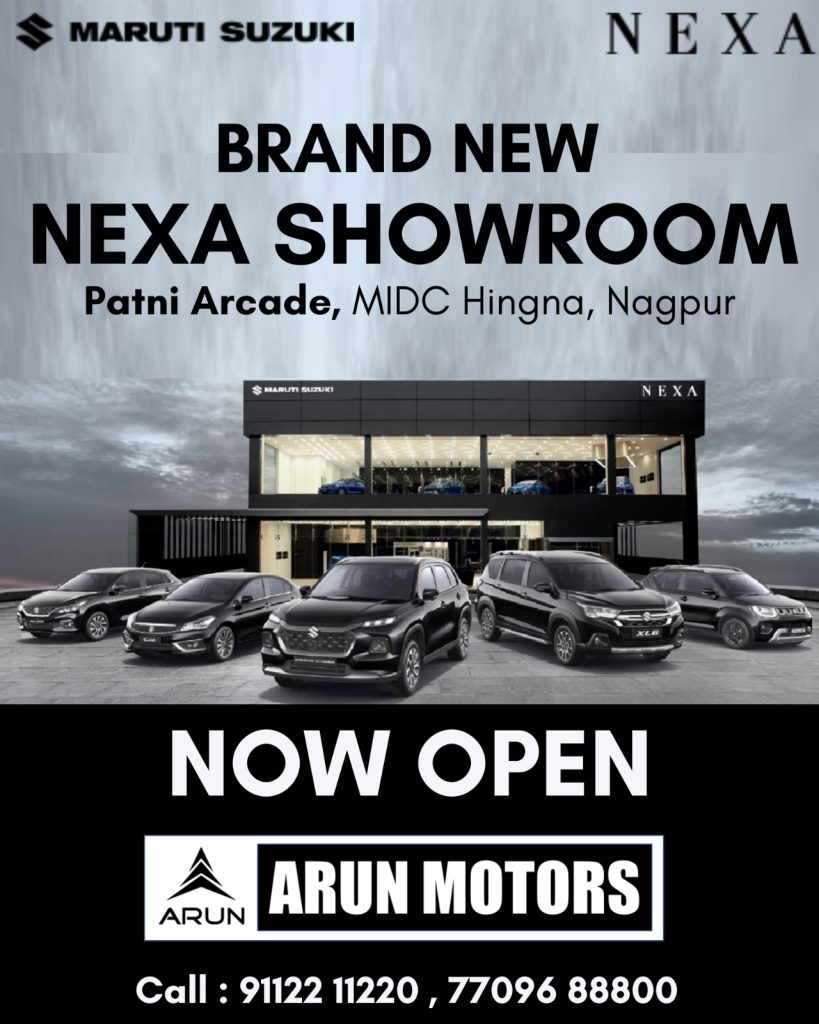 A cleanliness drive was also organised for observance of the Pakhwada wherein different areas of the Utkarsh Nagar Township were cleaned by the participants.
For grand celebration of the SHS campaign, a series of events have been planned in the forthcoming days to spread Mahatama Gandhi's message of a Clean India.