HQ, a premium stationery brand from the House of Navneet Education has launched a special 'Khadi' journal series on the occasion of Gandhi Jayanti.
Khadi is a fabric that holds great significance in Indian history and culture. It is a hand-spun and hand-woven cloth that was popularised by Mahatma Gandhi during the Indian independence movement. Gandhiji promoted the use of khadi as a way to boycott foreign goods and promote self-reliance. The Swadeshi movement, which aimed to encourage the use of Indian-made products, was closely linked to the use of khadi.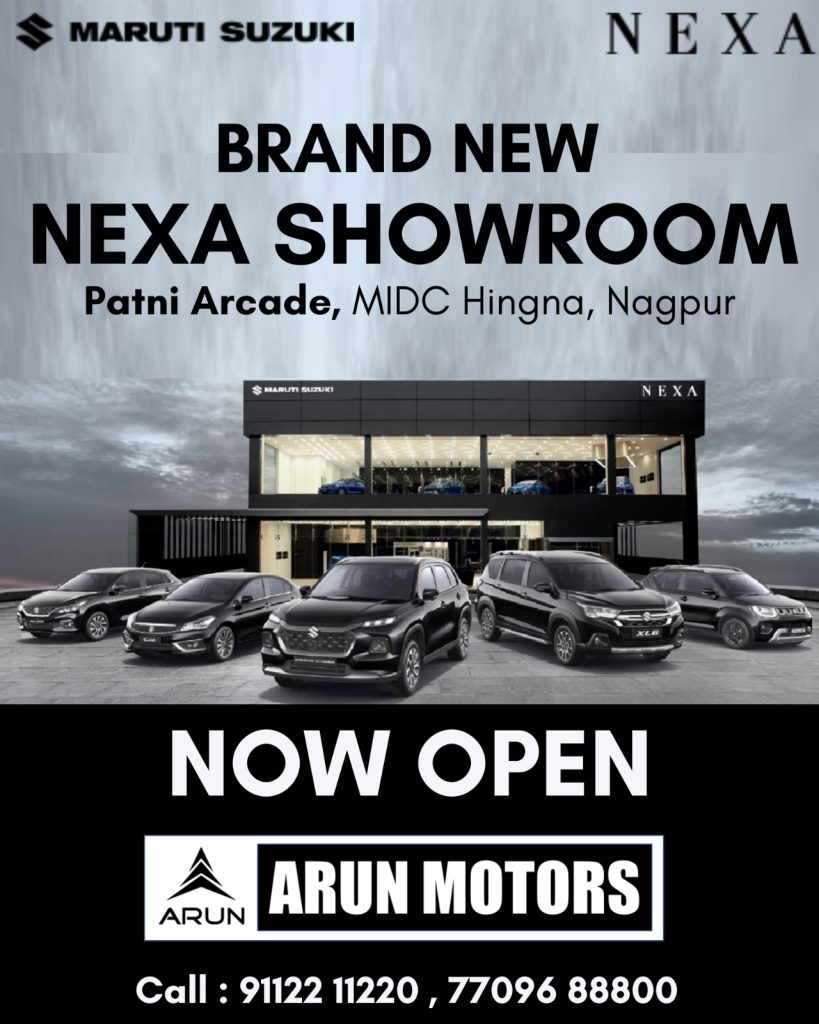 Khadi evokes a sense of pride in Indian culture and history and represents a commitment to supporting local artisans and promoting sustainability; it is not just a fabric – it is an integral part of India's cultural identity and heritage. It is still widely used today, not only for clothing but also for home furnishings, accessories and now, for the first time ever, on Journal covers!
These journals by HQ are a modern take on how Khadi can lend itself beyond clothing. The journals come with natural shade 80 GSM paper which is most widely used and appreciated by Indian users. Khadi fabric is bound to a thick, sturdy hard case to give you that base support while writing. The journal is available in 4 rich Khadi colours and comes in sleek A5 size with 192 pages.
Abhijit Sanyal, Chief Strategy Officer, Domestic Stationery Division at Navneet, says, "Application of innovative ideas has helped us to come up with such a simple yet value-added product. This product is a tribute to India's rich heritage and culture."
Your pen will definitely feel much mightier when you ink down onto this journal.