Keeping the family financially secure is important to all and therefore, one of the key factors in picking a good life insurance company is to evaluate its claim settlement ratio. This ratio tells you the percentage of insurance claims the company has paid out, compared to the total claims. This often-overlooked number shows how reliable the company is at paying claims. Let's check out the latest claim settlement ratio of the life insurance companies for Q1-FY24.
| | |
| --- | --- |
| Company | Claim Settlement Ratio* |
| ICICI Prudential Life Insurance | 97.90% |
| HDFC Life Insurance | 96.70% |
| SBI life insurance | 95.80% |
| Bajaj Allianz Life Insurance | 93.50% |
| Max Life Insurance | 86.30% |
| TATA AIA Life Insurance | 77.30% |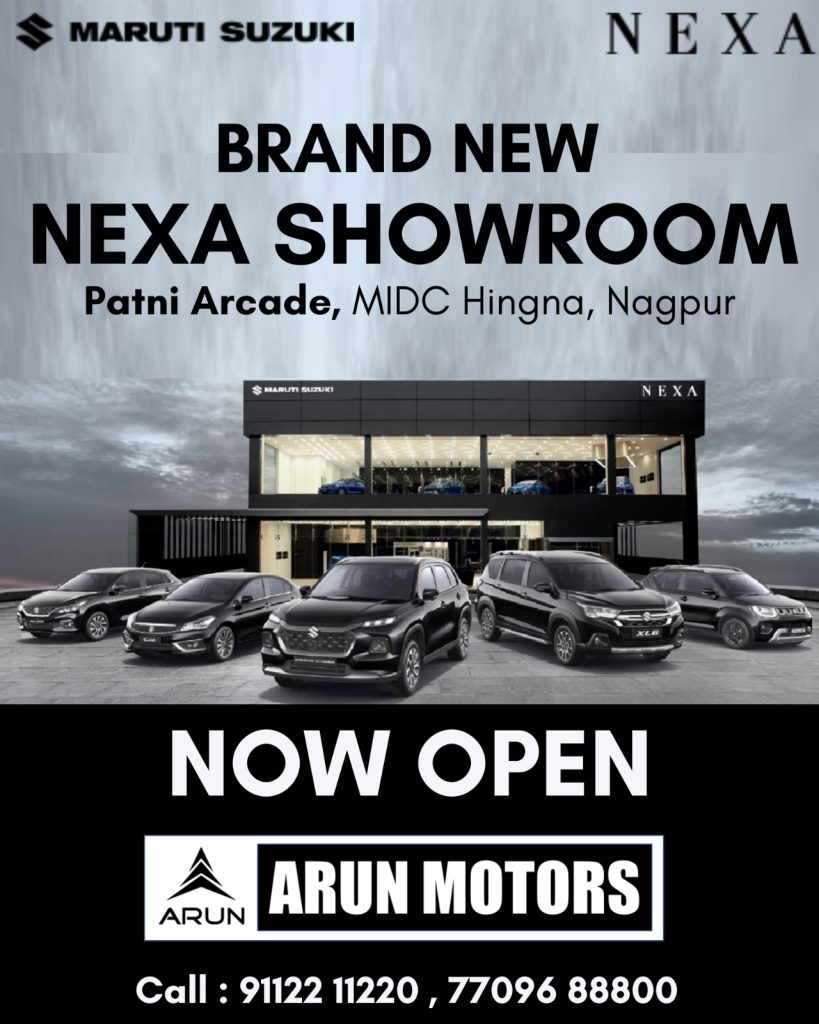 *Claim settlement ratios calculated from public disclosures available on respective company websites
The table above shows that ICICI Prudential Life Insurance stands at the top, settling 97.9% of received claims and offering the best customer service. People trust them with their hard-earned money and the numbers prove they are delivering on the promises made to customers and their families.
The Company's 'Claim For Sure' initiative ensures all eligible death claims are settled in 1 day after all required documents are submitted. With the 'Claim For Sure' service initiative, the Company aims to reduce the financial distress caused to families due to the loss of a family member.
Why the claim settlement ratio should be considered while buying life insurance?
The claim settlement ratio shows how good the company is at paying out claims. A high ratio means you can trust the company to provide financial help when your family needs it the most. It gives you peace of mind and helps you plan your finances better.
How is the claim settlement ratio calculated?
The ratio shows the percentage of claims the insurer has paid compared to total claims received. This number is obtained by dividing settled claims by total claims and multiplying by 100. For example, if a company settles 9,800 out of 10,000 claims, the ratio is 98%.