Alleged international bookie Anant Jain alias. Sontu, who escaped arrest by the police, is learnt to be hiding with the help of other bookies and some of his relatives. It's been six days since Sontu fled from right under police's nose after the High Court rejected his anticipatory bail plea.
The police have deployed six teams to nab the alleged connman but failed to locate him till now.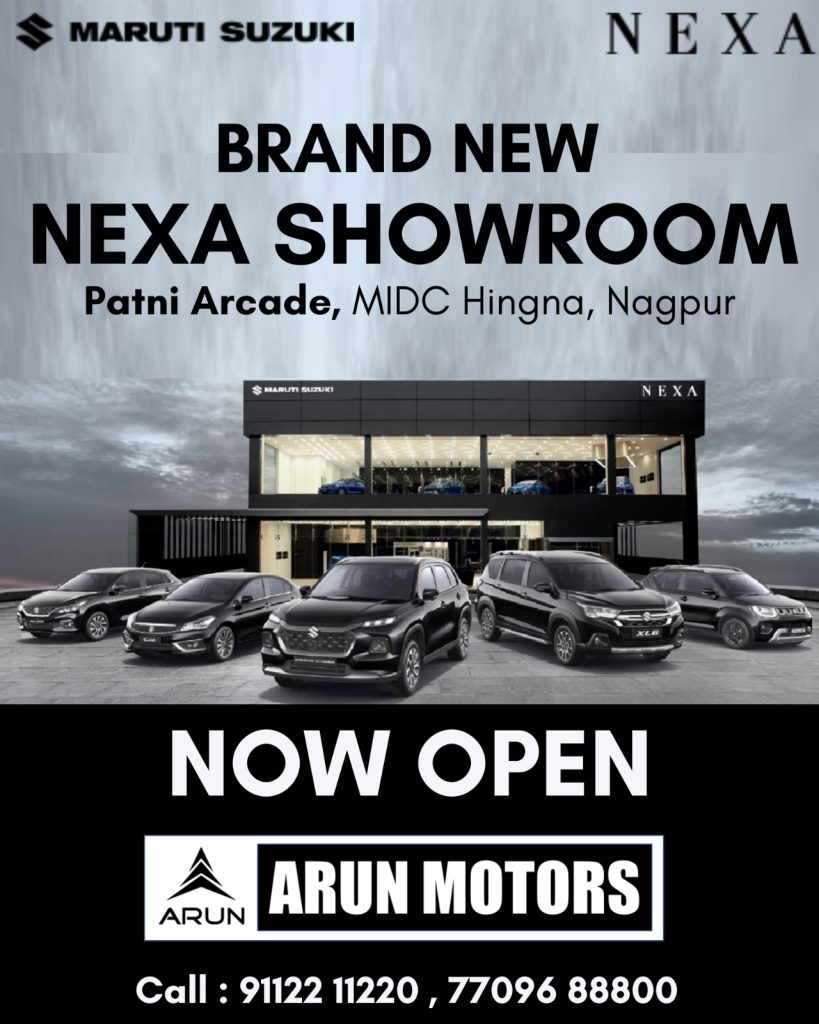 Meanwhile, the police have interrogated some people from Sontu's home- town of Gondia including a jeweller. All have so far denied having any knowl- edge of the fugitive.
On September 26, the Nagpur bench of the Bombay High Court had canceled Sontu's interim bail. That day he was also seen in the High Court premises. After cross-examination, the court announced its ver- dict after the lunch break.
After this Sontu left the court premises and reached the hotel where he was stay- ing. After the lunch break, as soon as the interim bail was canceled by the High Court, he fled from the hotel in an autorickshaw.
Even after a lot of searching, he was not found by the police. He changed three to four autos and went out of the city. After this he reached another state.
Due to one mistake, the police missed the opportu- nity to catch Sontu. Sontu had switched off his mobile after reaching Nagpur on the evening of September 25. Because of this the po- lice were on alert about his arrest but they failed to keep strict surveillance on him.