Indian Whiskey INDRI Wins Best in Show Double Gold' at Whiskies of the World Awards 2023.
The Indri Diwali Collector's Edition 2023, an Indian-made whisky, just earned 'Best in Show, Double Gold' at the 2023 Whiskies of the World Awards.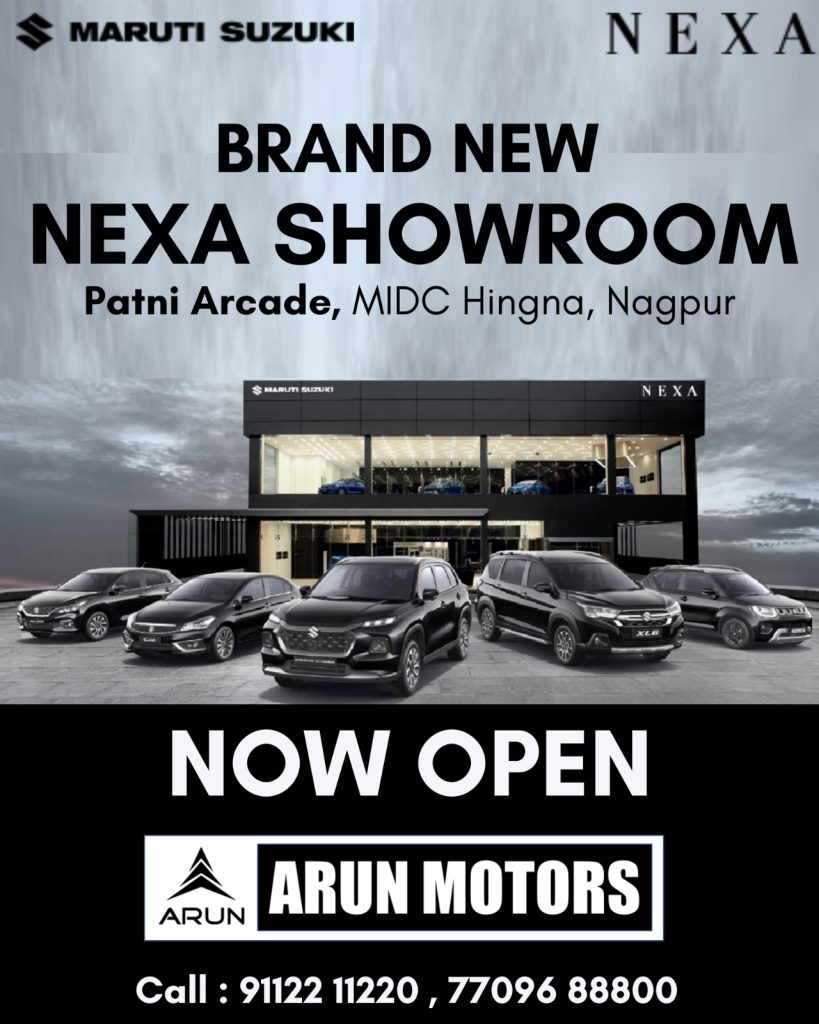 Every year, the Whiskies of the World Awards, one of the world's largest whiskey-tasting events, assesses over 100 kinds of whiskies from throughout the world. Hundreds of worldwide brands, including scotch, bourbon, Canadian, Australian, and British single malts, were defeated by the Indian single malt. The local brand Indri from Haryana's Piccadilly Distilleries began its journey in 2021 with the first triple-barrel single malt in India, known as Indri-Trini. According to The Sunday Guardian, it has received more than 14 international accolades in the previous two years.